Laundry Love helps locals get their clothes clean
The charity gives people up to $10 to wash and dry their clothes.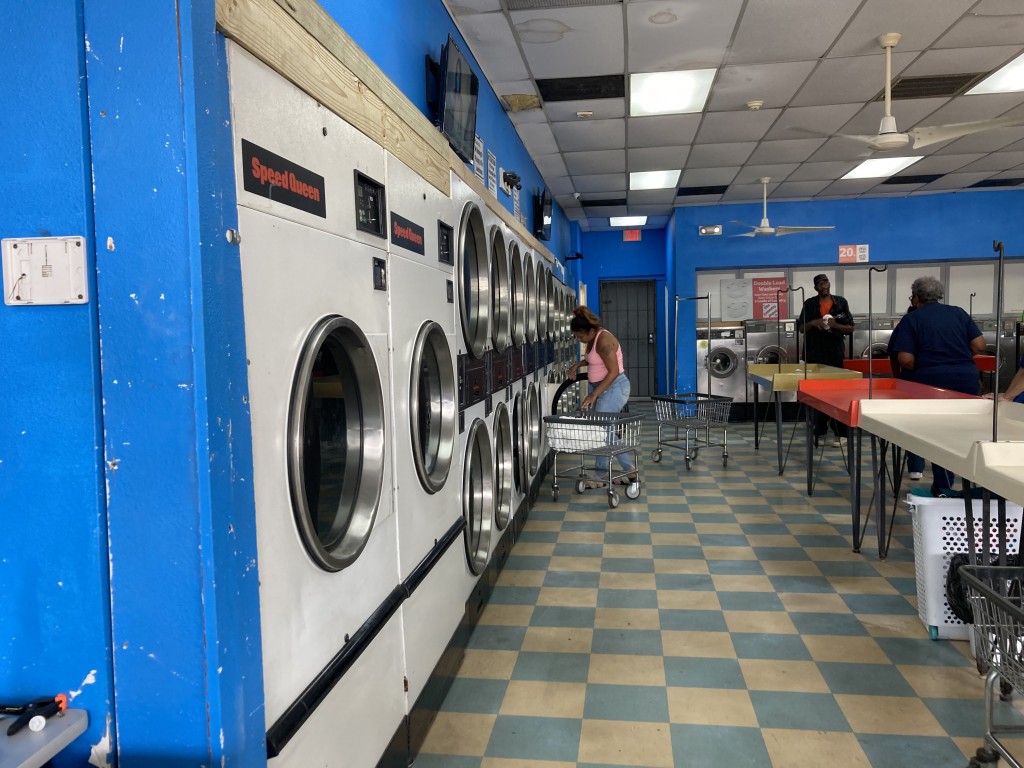 MACON, Georgia (41NBC/WMGT)— Some people got a little love for their laundry, 'Laundry Love' that is.
Every second Thursday of the month from 3:30 p.m. to 6:30 p.m., Divine Presence Worship Center partners with Laundry Depot in Macon to pay up to $10 for people to wash and dry their clothes.
The program started more than two years ago. Pastor June Martin says it's a blessing to help families in need.
"Families come in and they were trying to decide whether they were going to wash this many clothes or whether they were going to get gas for their vehicle," Pastor Martin said. "They told us thank you because they were able to go ahead and wash their clothes and still get gas for their vehicle."
If you would like to donate to Laundry Love: