Kenseth and wife welcome 3rd daughter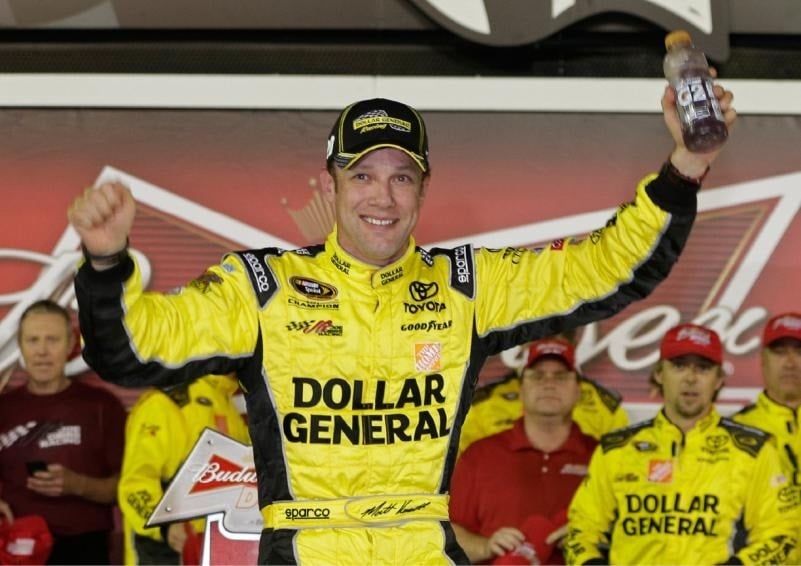 CHARLOTTE, N.C. (AP) – The baby watch has ended for Matt Kenseth.

Kenseth and his wife, Katie, welcomed their third daughter Tuesday night. Joe Gibbs Racing announced the birth of Clara Mae Kenseth in a Wednesday statement.

It's the fourth child for Kenseth, who also has a son.

The 2003 NASCAR champion has raced with Sam Hornish Jr. on standby the last two weeks as a precaution in case he needed to return to North Carolina for the birth.

Kenseth will travel as planned to Martinsville Speedway in Virginia this weekend to compete in the Sprint Cup Series race Sunday.