Indiana man arrested for 1989 cold case murder in Monroe County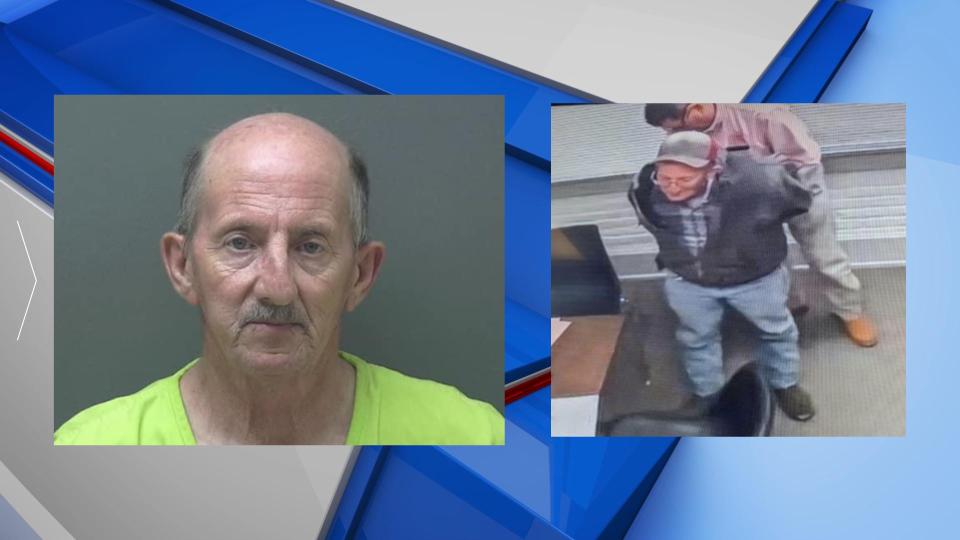 FORSYTH, Georgia (41NBC/WMGT) — Wednesday, the Monroe County Sheriff's Office arrested an Indiana man in connection to a cold case from 1989 that left a woman dead.
According to the MCSO, the case was that surrounding the death of 23-year-old Mary Louicile Willfong, whose body was found by deer hunters in the area of Johnstonville Road near I-75 on November 21st of 1989.  At that time, an autopsy was performed and it was found that Willfong had been sexually assaulted and strangled to death. Investigators heard tips that Willfong had been seen in Forest Park, Georgia, at the farmer's market getting into a tractor trailer with a white male– suspects were sought after, interviewed, and DNA tested, but none of them matched the DNA taken from the victim, so the case was left unsolved and closed.
In March of 2019, Sheriff Freeman re-opened the case, and investigators took original evidence and re-submitted it to the GBI crime-lab for use with updated technology than when it was first tested. The Investigator on the case also brought evidence to Miami for DNA International for a Genealogy trace to be completed on DNA taken from the victim. After receiving the DNA results, MCSO reached out to a special agent with FBI Atlanta for assistance.
Investigators would find after several tests through DNA evidence, that the suspect is a resident of  Loogootee, Indiana– 59-year-old Larry Padgett.
March 1st 2023, investigators drove to Indiana to arrest Padgett, where they found even more evidence linking Padgett to the murder of Mary Willfong. Padgett is being held in Indiana until a waiver of extradition is signed.