UPDATE: Howard Middle School employee fired after inappropriate interactions with student
Suspect was fired and the Bibb Sheriff's Office is investigating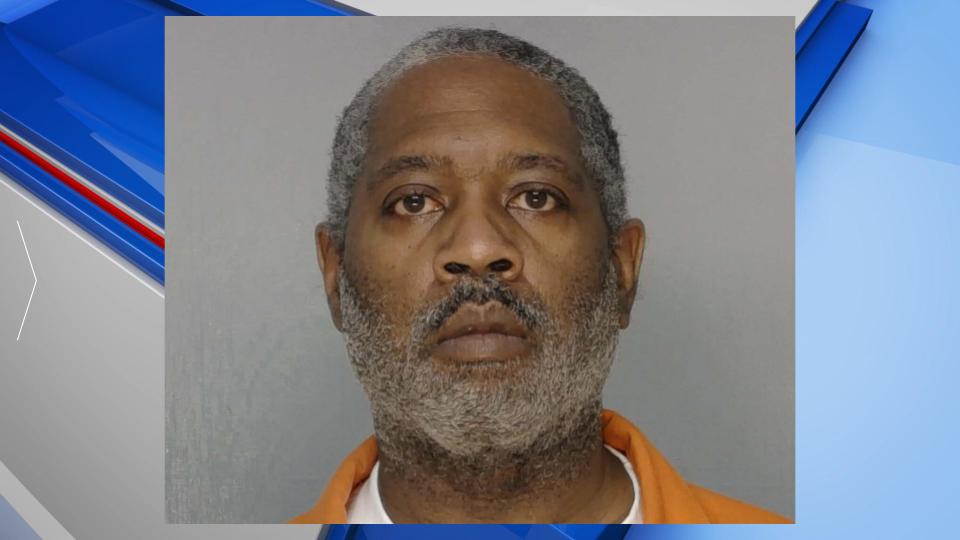 UPDATE: More details concerning the employee fired from Howard Middle for inappropriately interacting with a student have been released.
The Bibb County Sheriff's Office says the former employee involved in the case is 56-year-old  Cedric Goolsby.
According to the incident report from the Sheriff's Office, Thursday, February 23rd, officers began investigating a child molestation case, in which Goolsby was seen with a student who had their shirt raised. The report also mentions video footage of Goolsby with the student, as well as testimony from family of a student.
The school district is cooperating with the investigation.
---
The following was sent home to parents Monday evening, we have requested more information from the Bibb County Board of Education, stay with 41NBC for updates.
Howard Middle parents, the Bibb County School District received a report late last week regarding a Howard Middle School employee who is alleged to have had an inappropriate relationship with a Howard Middle student. We immediately responded to this allegation and reported it to the Bibb County Sheriff's Office (BSO) for further investigation. The District is fully cooperating with BSO throughout the investigation. The employee is no longer employed with the District. While we are not able to discuss this with you further, we want to reassure you we are taking this matter very seriously. The safety and security of our students and staff is and will continue to be of the utmost importance. Thank you.