How to prepare for hurricane season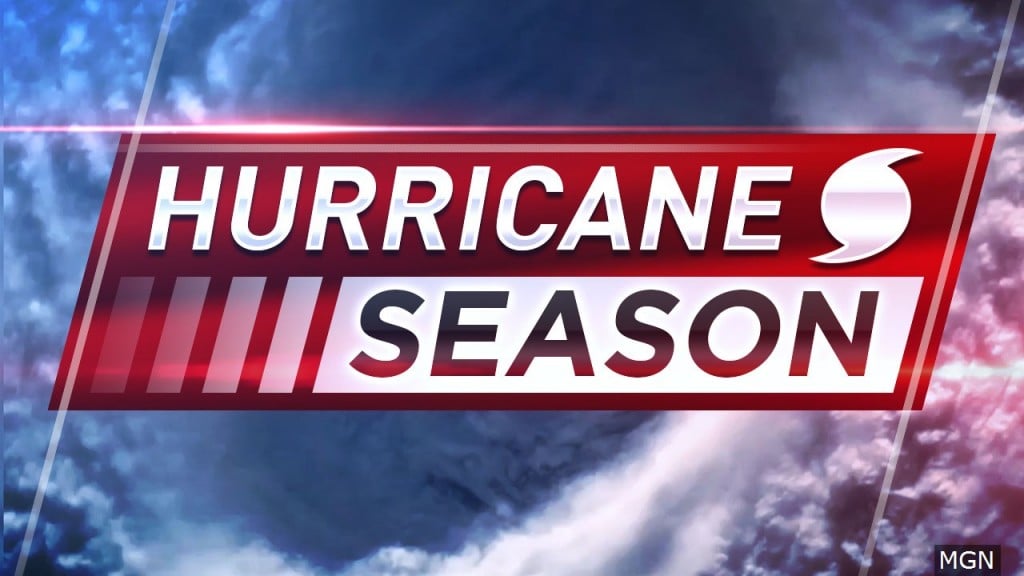 MACON, Georgia. (41NBC/WMGT)- Hurricane season has arrived and now is the time to prepare.
COUNTRY Financial representative Shaun Alston-Howard joined 41NBC News to share tips for how you and your family can be prepared for hurricane season.
Here are some tips for how you can be prepared for any weather impacts:
Tips for residents in hurricane or tornado prone areas —
Ask your insurance agent about flood insurance protection or contact the National Flood Insurance Program at 800-427-4661 or visit FloodSmart.gov.
Make copies of important documents, such as social security cards, birth certificates, and passports, and store them in a dry place.  Keep your original documents in a safety deposit box.
Create an emergency supply kit with food, bottled water, first aid supplies and medicines, backup cell phone battery, and a battery-operated radio.
Have an evacuation route and make sure your family knows it.
Create a plan for your pets. Some emergency shelters will take pets, however, others will not.
Create an inventory or list of your household valuables and take photos of them. This will be important if you file an insurance claim after the storm.