Houston County man sentenced to 35 years in prison for drug trafficking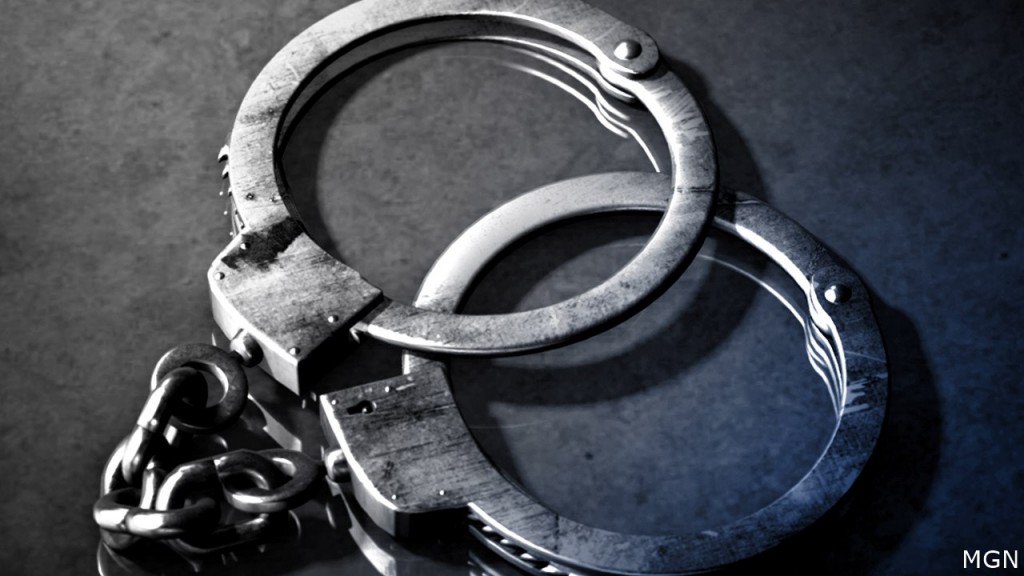 (41NBC/WMGT) — The Houston County District Attorney's office sent out a press release Thursday morning, November 18, concerning the conviction of 44 year-old Raymond Edward Chatfield and details about the case.
According to the release, Chatfield was convicted on three counts- trafficking and possession of meth with intent to distribute, as well as possession of cocaine with the intent to distribute. He was convicted by a Houston County jury after a three day trial. The investigation into Chatfield's involvement in a large drug operation began in November of 2018, when a search warrant led to the discovery of a pill press and the production of drugs that Chatfield was responsible for concerning the distribution of illegal narcotics like meth and cocaine.
Houston County ADA Brian Granger and Maria Duane prosecuted Chatfield, who was sentenced to 55 years with at least 35 years spent in the Georgia Department of Corrections. Chatfield's criminal history is what led to his sentence being at least 35 years, he was also banished from Houston County upon his release.
Acting DA Kendall had this to say concerning the conviction:
"Successful prosecution of drug dealers and manufacturers has a rippling effect in our community. The District Attorney's Office remains ready to support our local law enforcement agencies and to serve the people of Houston County."