GMC Milledgeville, Madison campuses 'removing barriers' that may prohibit students from attending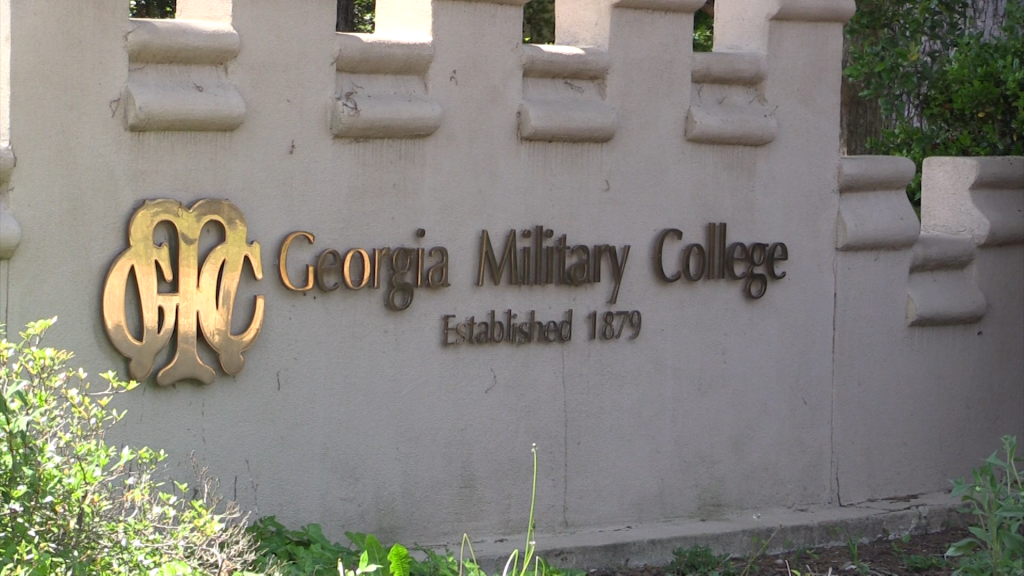 MILLEDGEVILLE, Georgia (41NBC/WMGT) – Georgia Military College's Milledgeville and Madison campuses are "removing barriers" that may prohibit students from wanting to attend.
A GMC news release said the campuses are waiving stringent admissions criteria (no ACT/SAT scores required, only GED or high school diploma), canceling application fees for June and July, providing textbook rentals instead of purchases and creating new scholarships to pair with an "already low-cost" tuition rate.
GMC Technical School Scholarship
This scholarship provides financial support for a transfer or graduate from technical school and is a great opportunity to begin the Bachelor of Applied Science in Business Management, the release said.
GMC GED Scholarship
"As an open admissions campus, GMC is specifically situated to offer a transformative experience to a student with a GED," the release said.
GMC Community Advancement Scholarship
This scholarship is intended for small business owners and operators or their dependents. Small business employees and dependents are also eligible to apply.
Apply today
Call (478) 387-4846 or email admissionsinfo@gmc.edu for a waiver code.