Georgia trooper shoots man who stole officer's patrol car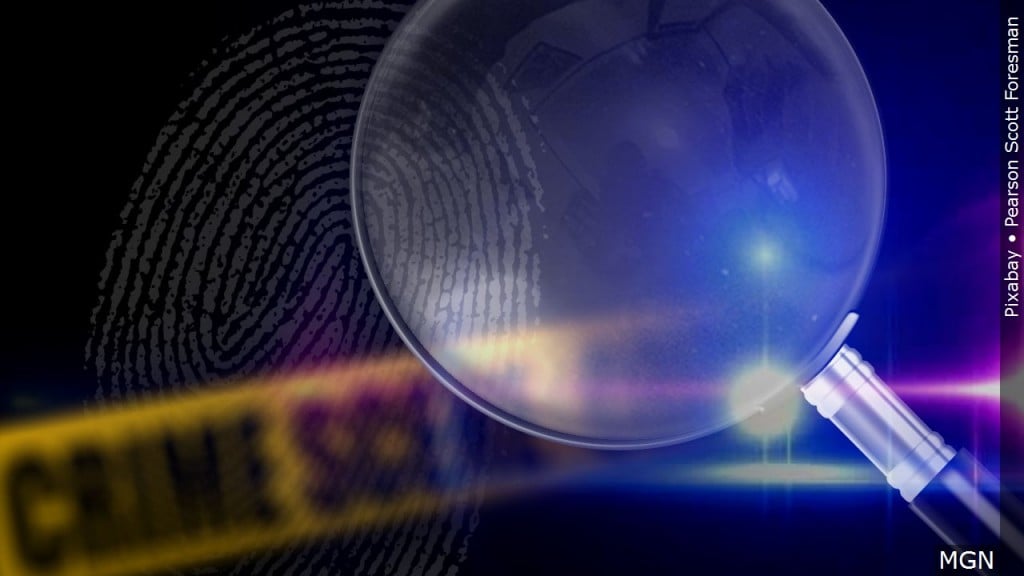 SAVANNAH, Ga. (AP) — Authorities say a Georgia state trooper wounded a man who raised a gun at officers after stealing and crashing a police patrol car.
The Georgia Bureau of Investigation says 29-year-old Jacob Anthony Palmer was hospitalized in stable condition in Savannah, where he was charged with assaulting a police officer and multiple traffic crimes.
Authorities said a Chatham County police officer investigating a suspicious vehicle found Palmer and learned he was wanted on warrants in Virginia.
The GBI is investigating an OIS involving the Georgia State Patrol and Jacob Anthony Palmer, 29, of Virginia, that occurred yesterday in Savannah. Palmer assaulted a Chatham Co. PD officer and stole their patrol car, which initiated a chase with other CCPD officers and GSP. (1/2) pic.twitter.com/mVi4OqXBHj

— GA Bureau of Investigation (@GBI_GA) June 18, 2021
Police say Palmer drew a gun on the officer and fled in his patrol car.
Officers chased the police vehicle until it crashed and caught fire.
The GBI said Palmer then pointed a gun at troopers, and one of them shot him.