Georges-Hunt's 25 power Georgia Tech past Clemson, 75-73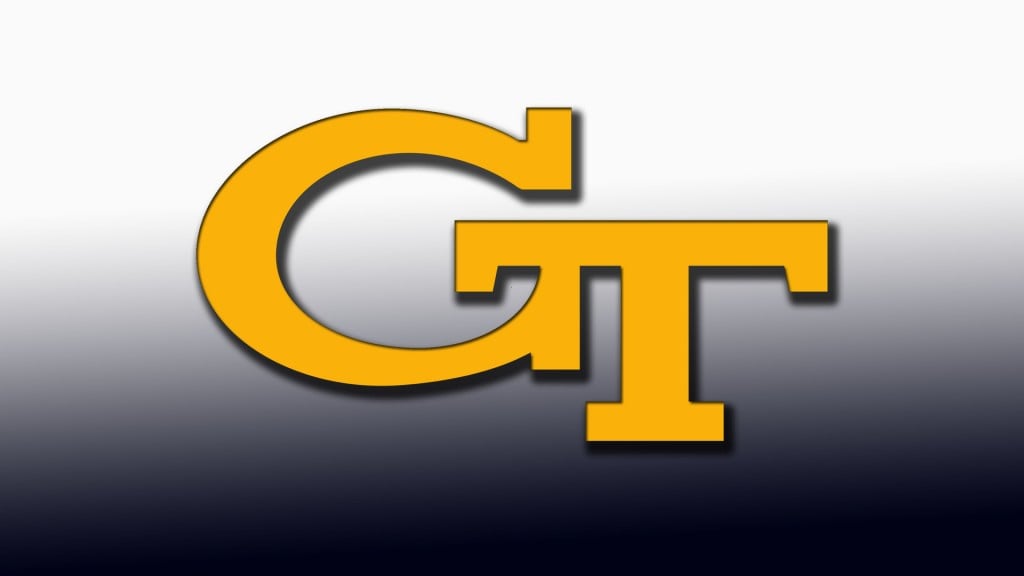 ATLANTA (AP) – Marcus Georges-Hunt scored 25 points, including two free throws with three seconds remaining, and Georgia Tech came back from a second-half deficit of 13 points to beat Clemson 75-73 on Tuesday night.
The game was tied at 73-all before Georges-Hunt sank the two free throws.
Jaron Blossomgame, who led Clemson with 22 points, missed a last-second 3-pointer.
Georgia Tech (16-12, 6-9 Atlantic Coast Conference) has won three straight ACC regular-season games for the first time since the 2007-08 season. Adam Smith made 4 of 7 3-pointers and had 20 points for the Yellow Jackets.
Donte Grantham had 16 points, all in the second half, for Clemson (16-12, 9-7). The Tigers have lost four of six.
(Copyright 2016 The Associated Press. All rights reserved. This material may not be published, broadcast, rewritten or redistributed.)