GCSU softball game Sunday dubbed "StriKeOut Cancer Day"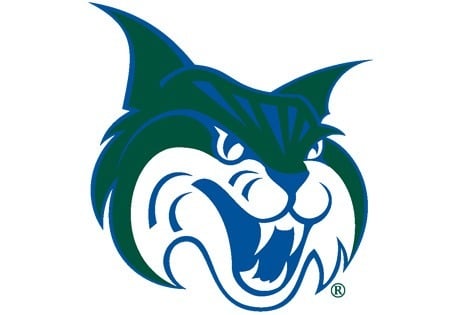 MILLEDGEVILLE, Georgia (GCSU RELEASE) – The Georgia College softball team wishes to recognize survivors and help bring awareness to finding a cure for cancer at a softball doubleheader Sunday, March 30 against Flagler College as "StriKeOut Cancer Day." The twinbill is slated to start at noon, as the softball team is pairing with the National Fastpitch Coaches Association (NFCA) and the American Cancer Society in this collaborative venture.
The team will honor cancer survivors between games, with Bobcat softball alum and cancer survivor Maggie Davis throwing out the first pitch.
Since starting the StriKeOut Cancer initiative more than 10 years ago, the NFCA has raised thousands of dollars to support the fight against cancer. These vital resources allow the American Cancer Society to continue its lifesaving efforts to prevent cancer, save lives, and diminish suffering from the disease through research, education, advocacy and service.
The American Cancer Society is committed to building a powerful network of individuals and organizations to achieve the greatest possible impact on decreasing cancer incidence and mortality.