Forsyth crash kills one on Friday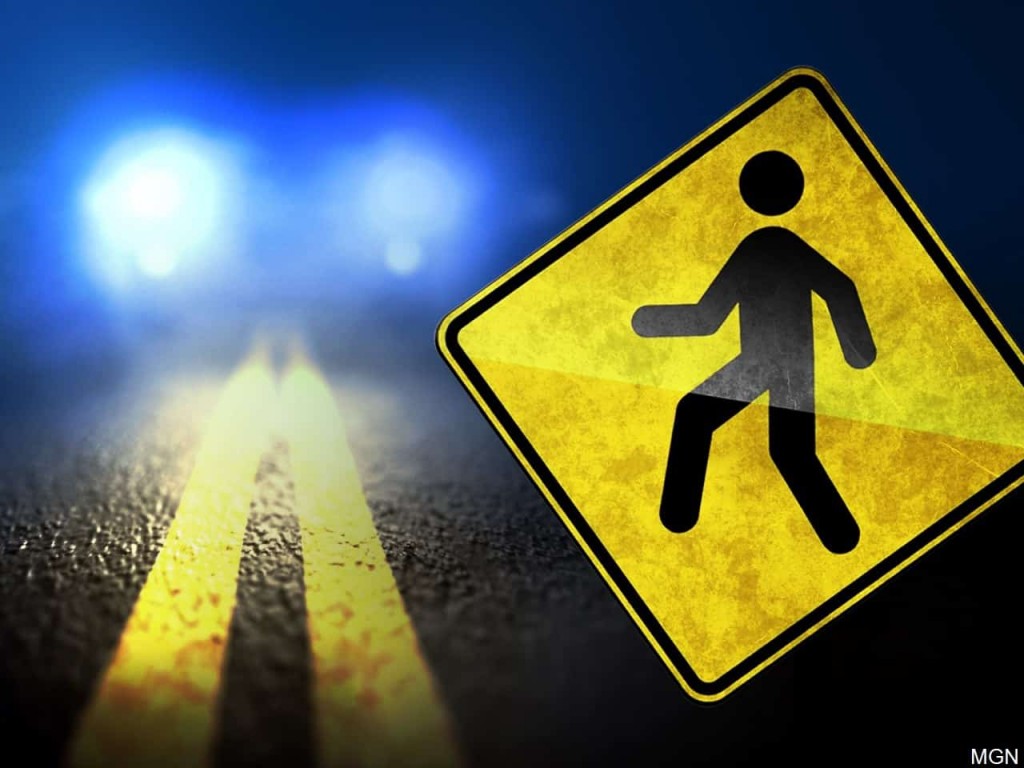 FORSYTH, Georgia (41NBC/WMGT) — The Monroe County Sheriff's Office sent out a release on Friday night concerning a single vehicle accident that resulted in one person's death.
According to the release, the Forsyth Police Department responded to an accident that had taken place on N. Frontage Road in Forsyth at 8:10 p.m. on November 12, 2021. Upon discovering that the vehicle in question had struck a pedestrian, the FPD called the Monroe County Sheriff's Office for assistance.
The MCSO says that preliminary investigation shows that the driver of the vehicle, a Ford Focus, was driving south down N. Frontage Road, near the America's Best Inn,  when the driver went off the road and the pedestrian was hit. The driver then swerved, leaving the road, and crashing into a tree.
The pedestrian was later identified as 38 year-old Brandy Zellner of Forsyth, who was taken to Monroe County Hospital, where she died as a result of the injuries she sustained.
The release also states that the driver has been identified as 79 year-old Mona Faye Arnold. The accident is being investigated and charges may be pending.