Five Below warehouse is coming to Monroe County, expecting to bring 130 jobs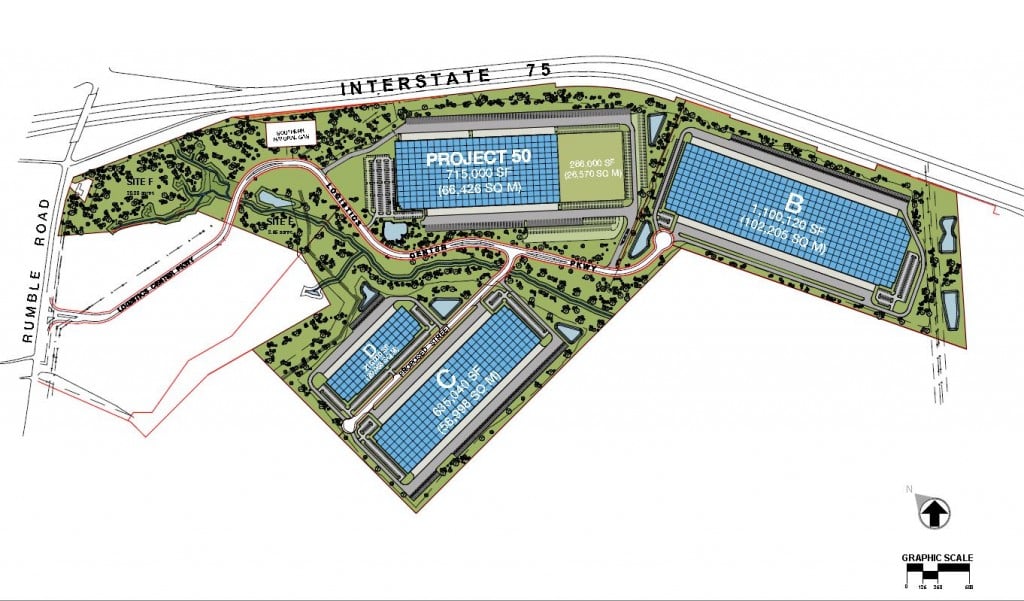 MONROE COUNTY, Georgia (41NBC/ WMGT) – Wednesday morning, Governor Nathan Deal announced Monroe County will be home to Five Below's new southeast distributing warehouse.
For those unfamiliar with Five Below, it's a retail store where everything from style, room, and technology is just $5.
"The important part for us is obviously the jobs and the investment in the community. They are buying and building the building so they have a longer term commitment to Monroe County," Development Authority of Monroe County President Bo Gregory said.
Five Below is investing $70-million into its first southeast warehouse location, in Monroe County. This is the first building that's been built specifically for them, which is expecting to bring in 130 jobs.
Construction workers are moving fast as a cement base is already put in place. Five Below's distributing warehouse is over 700,000 square feet.
"It's a shovel ready site. Which is a site that's been prepped, it's state certified, it has phase one done to it which mean its gas, power, water, everything you need," he said.
The warehouse will be off of the Rumble Road exit on I-75, which Gregory says is in proximity to major ports for distributing with Atlanta an hour away and Savannah not far.
He says for warehouse future employees, they will surely welcome those coming from outside of the county.
"Continue to push the housing market, it's a great community, it's an excellent place to live, you have access to all of the things, you've got a very safe community and it's one of the target sector we've been looking at, which is warehouse and distributions," Gregory said.
The project is expecting to be complete by March of 2020. Details on applying for a job will come later this year.
Gregory says this project is just in phase one. In the years to come, he says there's room for an extra million square feet for expansion which means, more jobs.