First case of Omicron variant of COVID-19 in Georgia found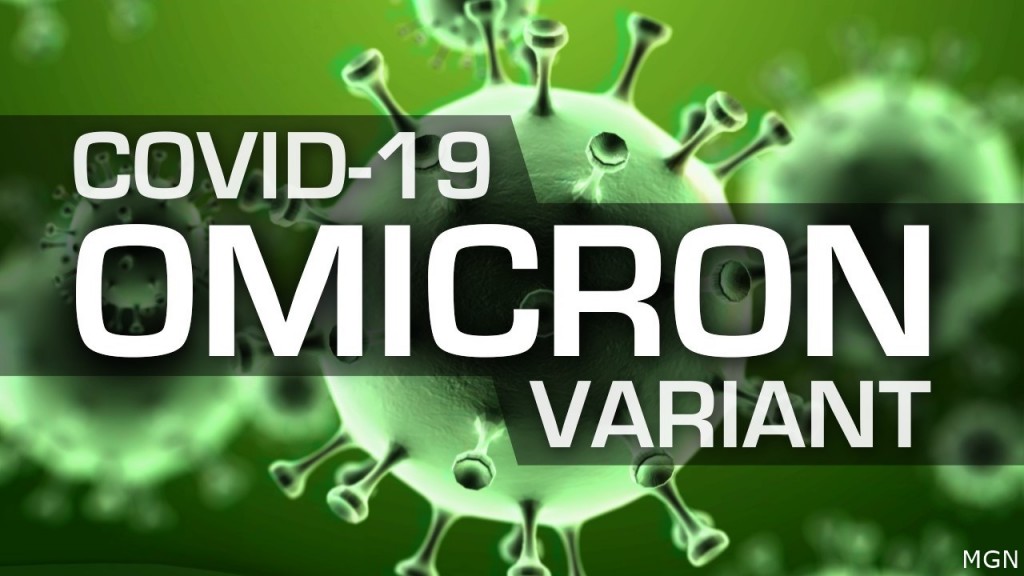 ATLANTA, Georgia (41NBC/WMGT) — The Georgia Department of Public Health announced Sunday December 5th, 2021, that the first confirmed case of COVID-19 caused by the Omicron variant in Georgia had been found.
According to the release, the individual who tested positive had recently traveled from South Africa and developed mild symptoms. The release says that the individual is isolating at home and that contact tracing is underway to check the risks of those close to the individual who could be infected.
The DPH says that vaccination is available to all Georgians over the age of 5, and that booster doses are recommended for adults who have completed their first series of vaccine at least 6 months ago. It also says that the CDC is still recommending general prevention measures like mask-wearing and social distancing.
Kathleen E. Toomey, the commissioner of the Georgia Department of Public Health, had this to say:
"Vaccination is key to preventing further transmission of COVID-19 and helps prevent new variants like Omicron from emerging," and "It also is important to remember that even as Omicron is emerging, we are still in the midst of a pandemic currently being fueled by the Delta variant."