Federal hate crime charges for 3 suspects in death of Ahmaud Arbery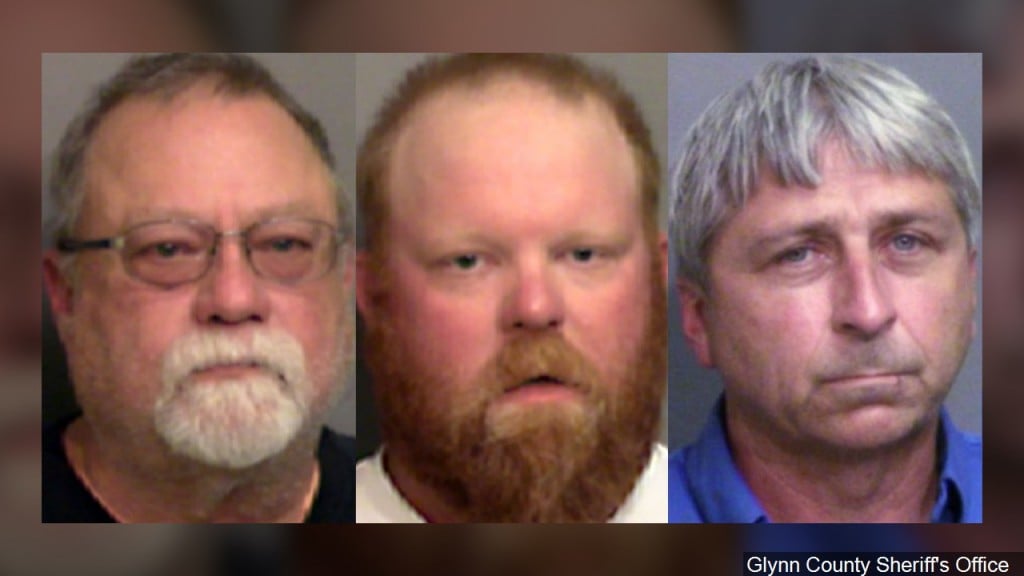 WASHINGTON (AP/CNN) — The Justice Department has announced federal hate crime charges in the death of a Georgia man who was killed while out for a run last year.
The criminal case charging the three men in connection with the death of Ahmaud Arbery is the most significant civil rights prosecution undertaken to date by the Biden administration Justice Department.
Travis McMichael and his father, Gregory, and a third man, William "Roddie" Bryan, are all charged with one count of interference with civil rights and attempted kidnapping.
The McMichaels are also charged with using, carrying, and brandishing a firearm during a crime of violence.
Arbery was the 25-year-old black man jogging near Brunswick, Georgia in February of last year when he was chased down by a truck and fatally shot.
Two of the three men — Gregory and Travis McMichael — claimed to be conducting a citizen's arrest and said they acted in self-defense.
A third man, William "Roddie" Bryan junior, reportedly joined the McMichaels in the chase.
He allegedly hit Arbery with his vehicle and then recorded his death.
Arbery's mom said she welcomed the news of the federal charges, calling it "one step closer to justice."
Meanwhile, the McMichaels and Bryan are in jail without bond.
They are awaiting a trial date on state murder charges.