Fatal crash in Washington County Saturday leaves one dead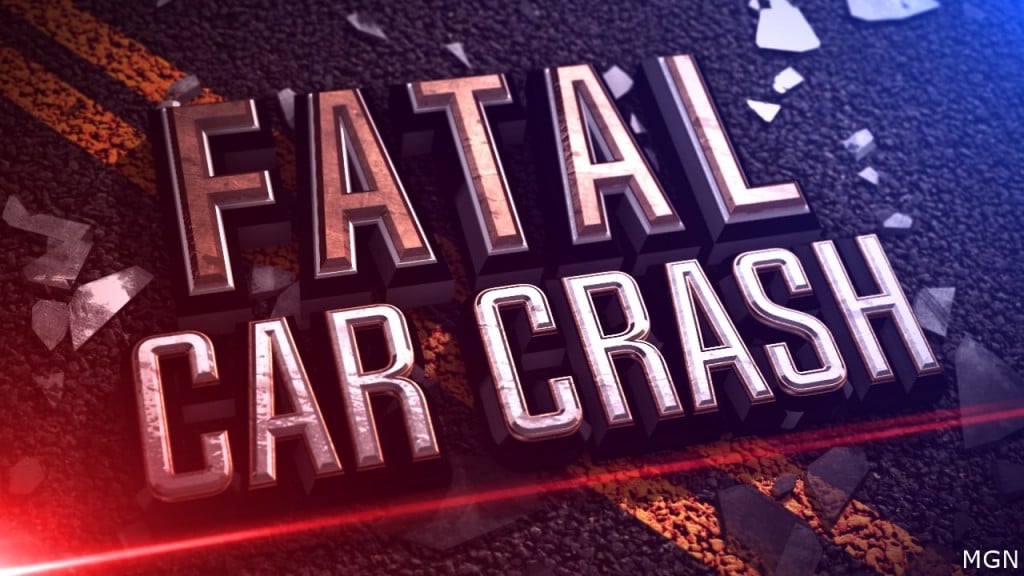 SANDERSVILLE, Georgia (41NBC/WMGT) — The Washington County Sheriff's Office reported a crash that resulted in a fatality on the Jefferson County line on Saturday evening through a social media post.
The following Monday, October 18, Chief Deputy Mark McGraw with the WCSO told 41NBC that the incident happened on Highway 24 near Holton Road around 5:40 p.m. According to McGraw, a truck was travelling eastbound when the driver lost control of the vehicle and drove off of the left side of the road into a tree. McGraw says the victim was ejected from the truck and was pronounced dead on the scene.
The victim was identified as a 43 year-old woman named Stacy Childers from Tennille, Georgia.