Fairview Park is ready for increasing COVID-19 cases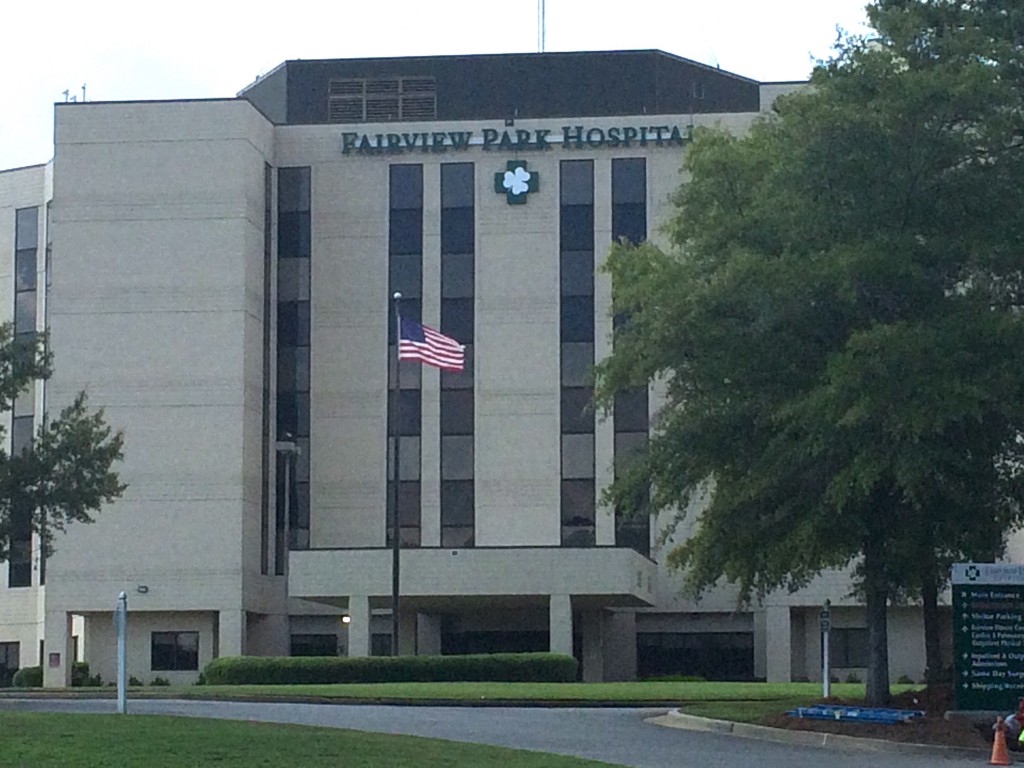 DUBLIN, Georgia (41NBC/WMGT) – As the number of positive COVID-19 cases increases, Fairview Park Hospital in Dublin wants residents to know it can handle the pandemic.
According to Fairview Park Hospital CEO, Donald Avery, the hospital has seen its highest numbers of COVID-19 patients in just the last two weeks.
In April and May 10 patients was considered a high number. The hospital recently peaked with 31 patients.
Even though there is an increase of patients at the hospital, the staff says they're prepared.
"If for instance we filled up every bed on our third floor, we actually have three different units. We have a telemetry unit, we have a step down, our progressive care unit and then our intensive care unit; all of those are on the third floor. If we filled up all of those beds we could overflow on to the fourth floor," Avery said.
Avery also says that processes learned by staff early on in the pandemic help address the current uptick in COVID-19 cases.