Eliminating cervical cancer: North Central Health District encourages women to get pelvic exams
CDC's Goal of 100 Years: HPV vaccination and regular screenings key to eliminating cervical cancer in the U.S.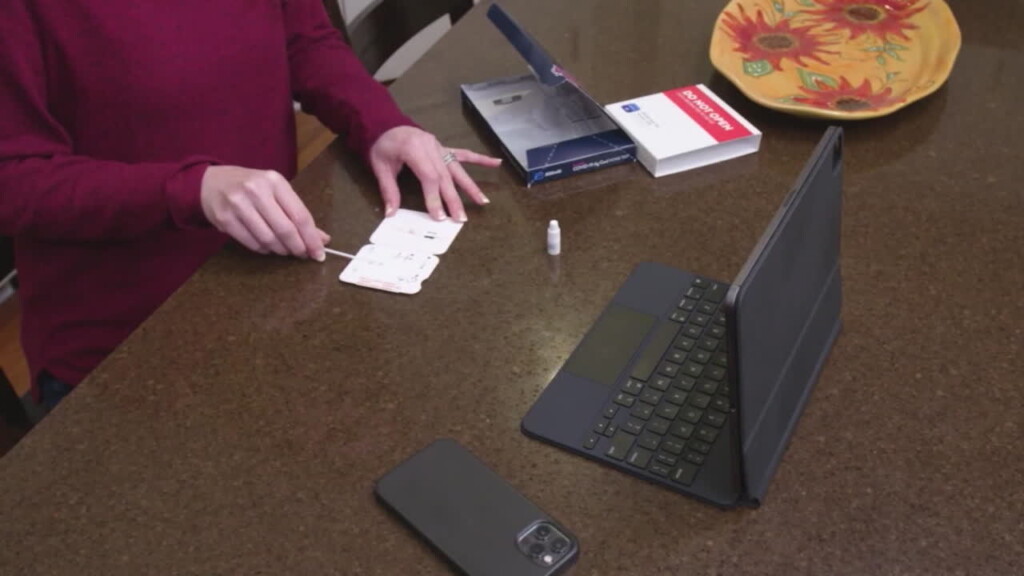 MACON, Georgia (41NBC/WMGT) – In 2020, the World Health Organization set a goal to completely eliminate cervical cancer in 100 years. As of now, cervical cancer is the fourth leading cancer in the US, and the Centers for Disease Control and Prevention (CDC) hopes to remove this statistic.
To reach this goal, medical officials say a large majority of people must be vaccinated against HPV and get regular screenings.
"So in many cases it can be prevented by the HPV or Human Papillomavirus vaccination," OB/GYN surgeon Dr. Ma Lourdes Mina said. "The most common in the United States, it is called Gardasil 9, which prevents the most common HPV virus."
The North Central Health District is encouraging women to get a pelvic exam this Cervical Cancer Awareness Month. Officials say early detection can save your life.
For more information on cervical cancer screenings, click here and look for the Breast and Cervical Cancer Program (BCCP) or contact your local health department for more information.