Deputies: Man wanted for stealing $3,000+ from account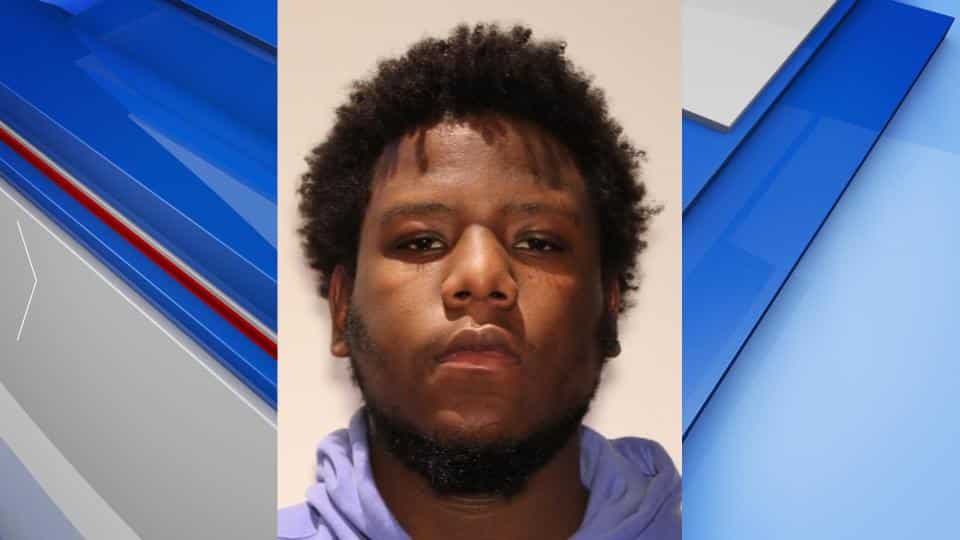 MACON, Georgia (41NBC/WMGT) – Bibb County deputies are asking for help locating a man accused of theft by taking.
Investigators say 25-year-old Lamacion McElroy of Macon transferred more than $3,000 into his own in May without permission.
A Bibb County Sheriff's Office news release says a south Macon business owner discovered fraudulent transactions and transfers had been conducted with his business and bank account totaling more than $10,000.
The sheriff's office obtained records from several banks and financial apps and conducted warrants on electronic equipment and found that Carozio Foster, an employee of the business, was involved in the thefts.
Foster was arrested and is being held without bond.
Additional warrants, including those for McElroy, were issued.
Call the Bibb County Sheriff's Office at (478) 751-7500 or Macon Regional Crimestoppers at 1-877-68-CRIME if you have any information.