Cold start for Thursday, but warming on the way
Good Evening!
Another cold start for Thursday, but the cold air is on the way out!
A Freeze Warning hangs on until 10am, but the warm air is on the way.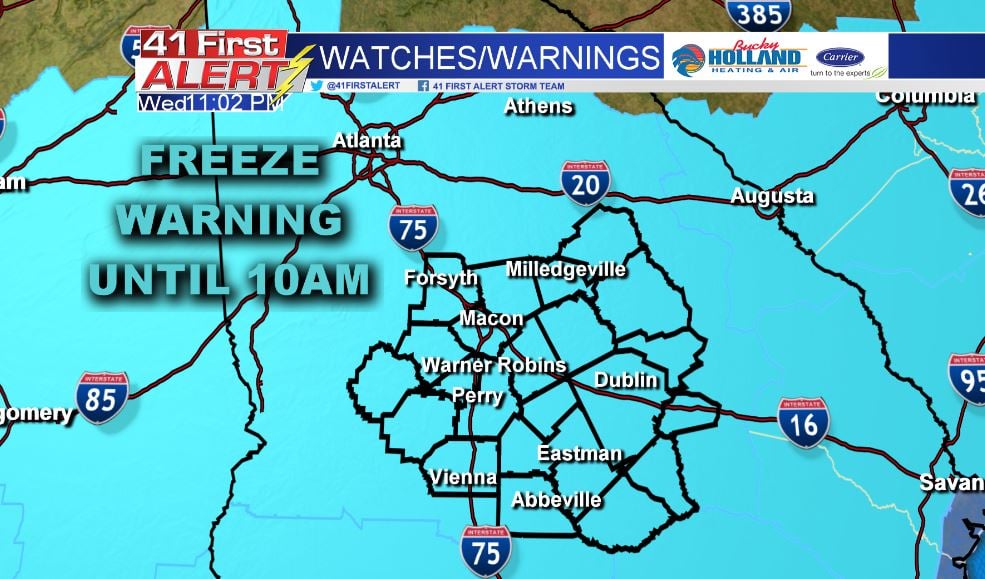 Tomorrow the sunshine stays but the cold air mass is moving to the Northeast (back where it belongs lol). In it's place come highs in the 60's and 70's, but also some rain for the weekend.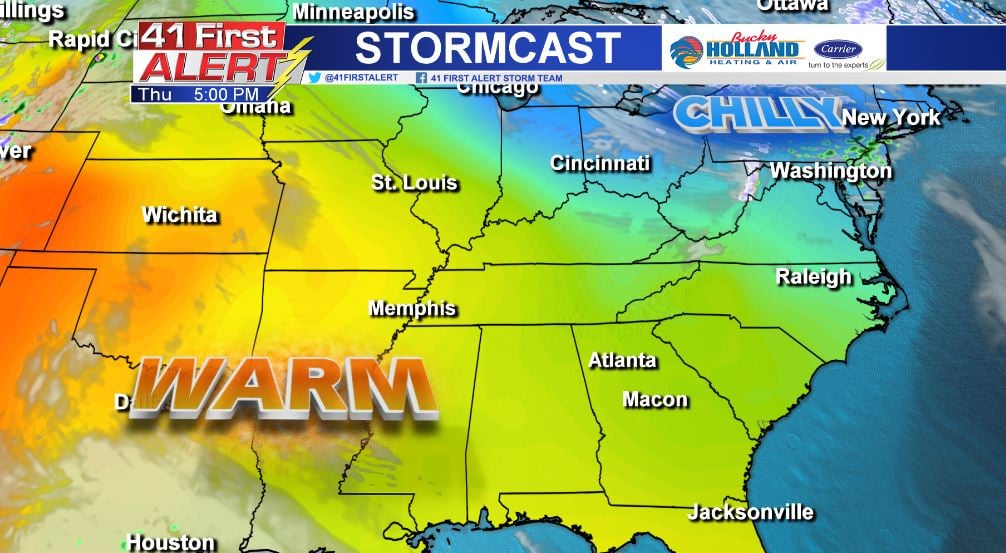 Speaking of the weekend, there is a lot going on in Middle Georgia from St. Patrick's Day to the start of the Cherry Blossom Festival…but there are also increasing rain chances beginning Friday night through the start of next week. Some of those showers could contain thunderstorms.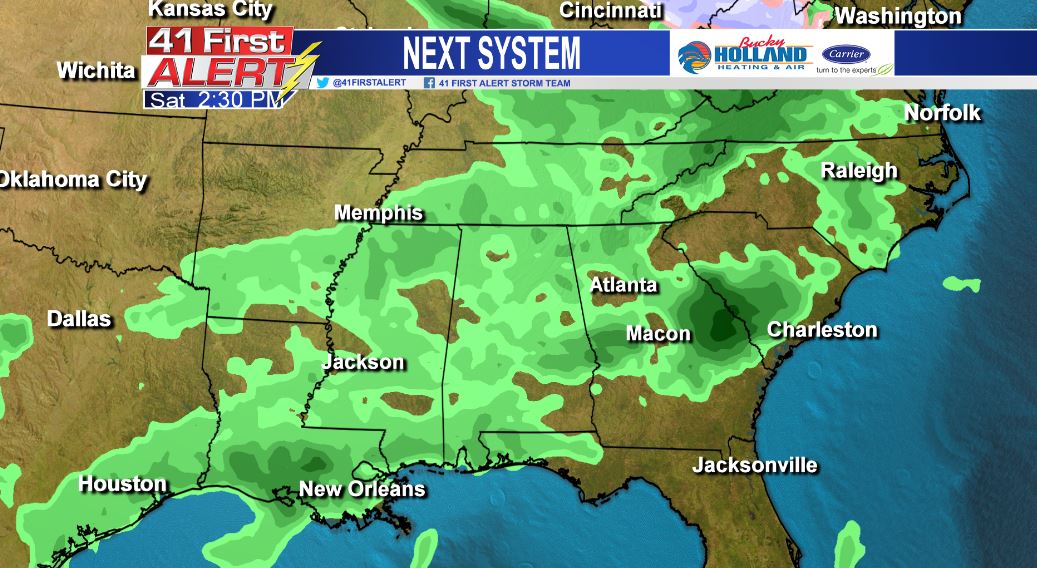 We will keep an eye on the forecast as the week goes on.
Have a great night!
Chief Meteorologist Cecilia Reeves