Cold March weather hurts some Middle Georgia peach crops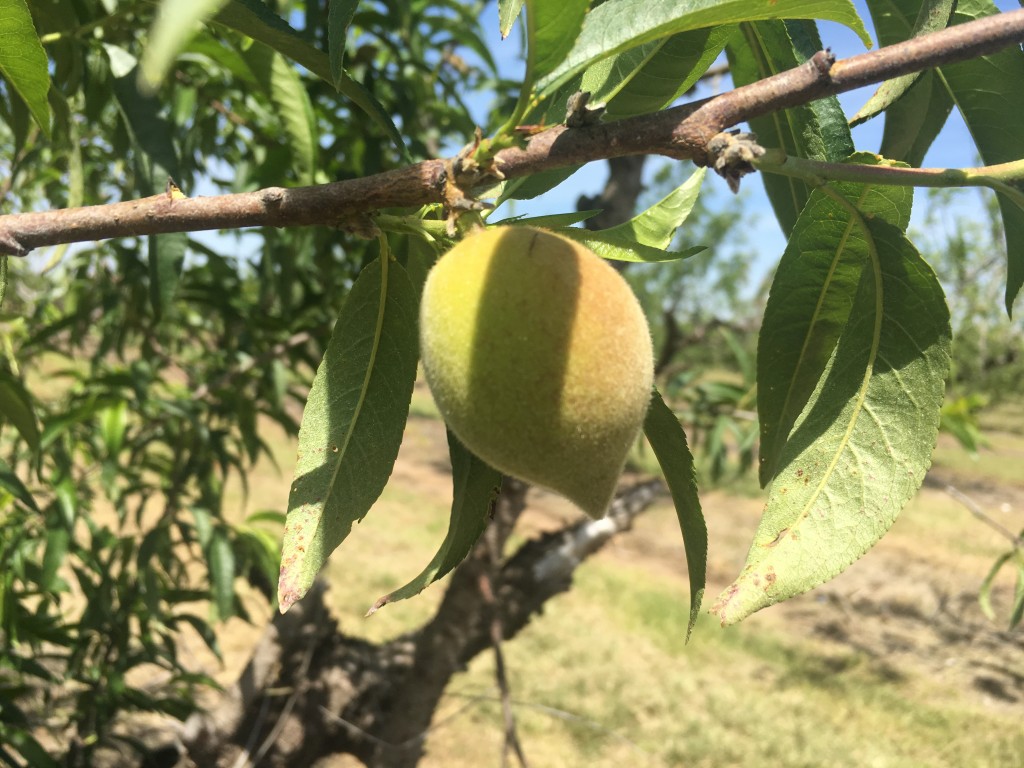 MUSELLA, Georgia (41NBC/WMGT)- Earlier this year, colder temperatures had some Middle Georgia farmers worried about the future of their crops.
Freezing temperatures in March damaged some peaches that were starting to bloom.
Dickey Farms Co-Owner, Lee Dickey says early bloomers were damaged during the exceptionally warm February and then when temperatures dipped into the 20's. He says roughly 20 to 30 – percent of peach crops were affected. The good news everything is just peachy with the June and July selection that people mostly buy.
"I don't think people are going to see a lot of difference. Last year was an exceptionally challenging year and I think people are going to see a lot more volume this year and just see a lot more peaches than they've seen in the past," he said.
Dickey adds says there's been great weather since the freeze. He says peaches flourish when mornings are cool and days are warm.
"When it's really hot all day and all night they kind of grow too fast and they won't get quite as big as we hope to," Dickey said.
The freeze in March hurt just the early season fruit.
"A lot of trees bloomed early we had bloom that was maybe 10 days to two weeks early and that's what really hurt us in the freeze is that they were already blooming and the peaches were starting to grow," he said.
Even with nearly a quarter of crops damaged, Dickey is still expecting a good selection.
"We're going to have really good quality. Sometimes when you get some damage you can have less quality, but although we had a really short crop last year we've felt like we had good quality and we're hoping to have some really good quality this year," he said.
He adds most of the damaged peaches have fallen off trees. It's also that time of year where he starts the thinning process. He says it's where there's five or six peaches on a limb, but they come and take off some peaches that aren't looking so good.
Peach picking season starts at the end of May and goes all the way to the end of August.