Coach's Corner: Wilcox County Patriots have only 8 wins in 3 seasons.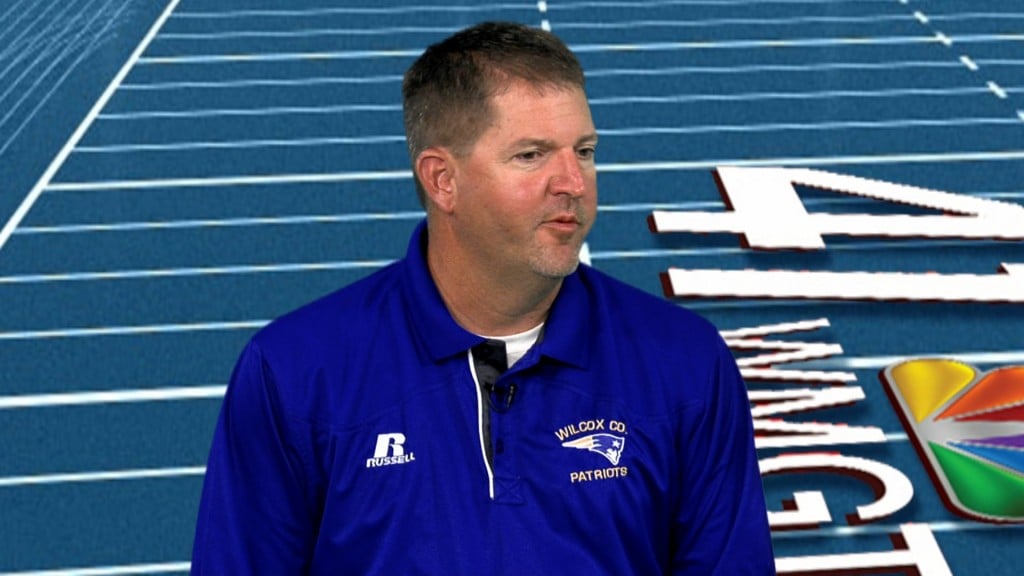 MACON, Georgia (41NBC/WMGT) – It was a struggle last season for the Wilcox County Patriots, who finished the year with a 2-8 record.
In the last three seasons, the Patriots combined record is 8-22.
Prior to 2015, the Patriots were coming off six straight seasons of having 10 or more wins.
Last year, Wilcox lost the last six games of the regular season, all of them regional, after starting region games with a 10-point win over Lanier County.
The Patriots are still in Region 2-A with Atkinson County, Charlton County, Clinch County, Irwin County, Lanier County, Telfair County, and Turner County.
This is Mark Ledford's 16th season as head coach.
OFFENSE:
The Patriots averaged 18.2 points-per-game in 2015.
Their will be a youth movement of sorts for the offense, but will be returning their top two leading rushers, one of whom may end up in the quarterback position.
DEFENSE:
The defense had trouble keeping the ball out of the end zone on a regular basis, having given up 32.8 points-per-game last season.
They will be returning to a 4-3 defensive scheme in hopes of curbing their defensive woes.
FIRST GAME: August 26th at Tattnall.