Coach's Corner: Mark Farriba of the Stratford Eagles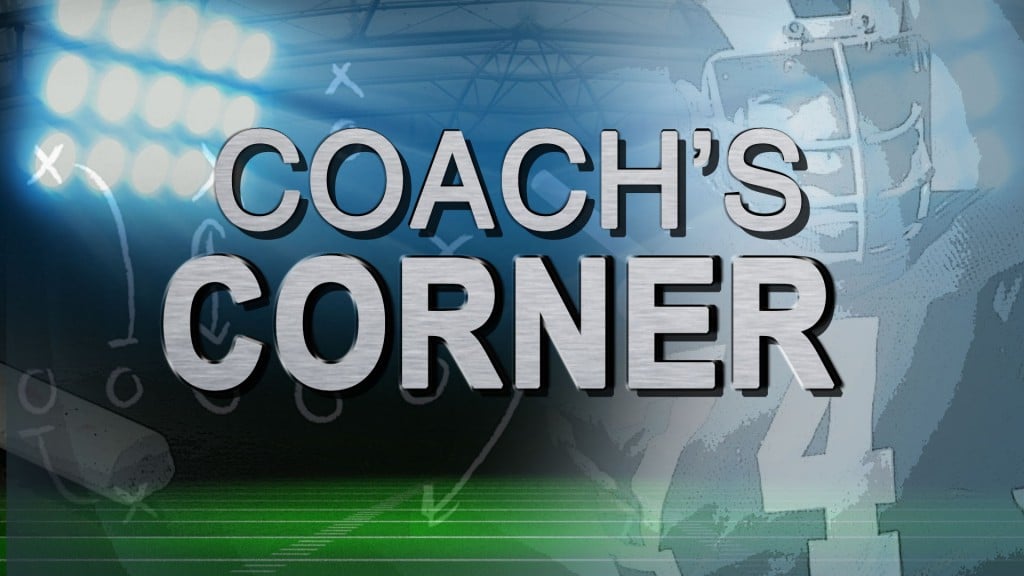 MACON, Georgia (41NBC/WMGT) – The Stratford Eagles finished the 2016 season with a record of 8-4, and lost in the second round of the playoffs to Tattnall 13-7.
The Eagles will find themselves in Region 7A along with FPD, Mount de Sales, Tattnall, Twiggs County, and Wilkinson County.
Head coach Mark Farriba is in his 5th season on the sidelines for the Eagles.
OFFENSE:
Stratford will see six starters return on their offense.
They will be led by quarterback Christian Palmer.
Coach Farriba says the team will need help at center and running back.
DEFENSE:
8 starters will return to a defense that only allowed an average of 12 points per game last year.
They will be led by OLB Tobe Umerah, who was rated as the 39th best outside linebacker in the country by Scout.com. He has committed to Stanford.
The inside linebacker position will be a question mark.
Players returning: DB's Nathan Hunt, Tyler Jordan, Jamie O'Quinn, Jonathan Seigel, LB Larson McDaniel, OLB Tucker Massey, and DT's Sammy Martin and Jourain Irvin.
FIRST GAME: August 25th at Savannah Country Day.