Coach's Corner: Larry Harold of the Central Chargers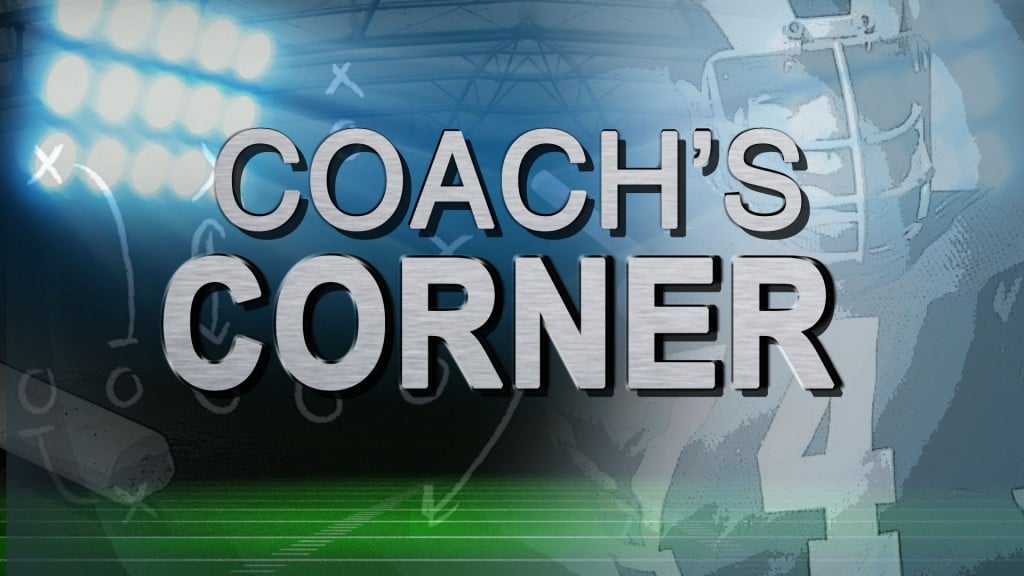 MACON, Georgia (41NBC/WMGT) – In the year 2016, the Central Chargers finished the year 6-4, and will have a new coach heading into the 2017 season.
Larry Harold takes over after two years in Brunswick, replacing Jesse Hicks who is now with Baldwin. Before that, Coach Harold spent several years with Macon County.
Central has finished 6-4 the past two seasons, but found themselves out of the playoffs each year by only one game.
The Chargers will be in Region 4 3-A along with Jackson, Kendrick, Peach County, Pike County, Rutland, and Westside.
OFFENSE:
Eight starters will be coming back on offense.
Players to watch: QB Donald Lamb, RB Jatavion Williams, WR Kanuri Williams, WR Kendarius Murphy, OL Xavier Wesley, OG Zachary Cotton, OT Taylor Dean.
DEFENSE:
Seven starters are returning for the Chargers on defense.
Players to watch: DL Darien Bland, DL FuQuan Connor, LB Walter Hawthorne, LB Kameron Adkins, OLB Jeremy Denson.
FIRST GAME: Saturday, August 26th versus FPD at Mercer in the Macon TD Club Kickoff Classic.