Coach's Corner: Keith Hatcher of the Mount de Sales Cavaliers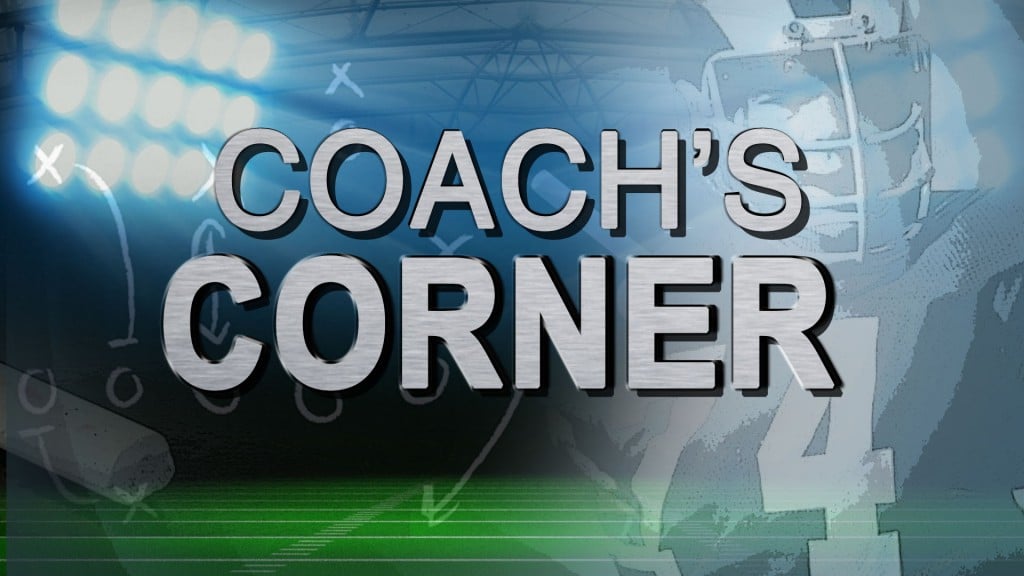 MACON, Georgia (41NBC/WMGT) – In 2016, the Mount de Sales Cavaliers finished with a 2-8 record.
Head coach Keith Hatcher is entering his fourth season as head coach of the Cavaliers, and has amassed a record of 10-20.
Last season, Hatcher used 13 players who were only 9th and 10th graders.
MDS will be in Region 7-A, along with FPD, Stratford, Tattnall, Twiggs County, and Wilkinson County.
OFFENSE:
Seven starters back for 2017.
This includes QB Dexter Williams, RB/WR Adrian Hardwick (Senior), OL Dane Frier, and RB Josiah Cotton (Sophomore).
DEFENSE:
They will have six starters back on the defensive side of the ball.
7 of their 9 starters returning total will on the defensive and offensive lines.
FIRST GAME: August 18th at Pacelli.