Coach's Corner: Barney Hester of the Howard Huskies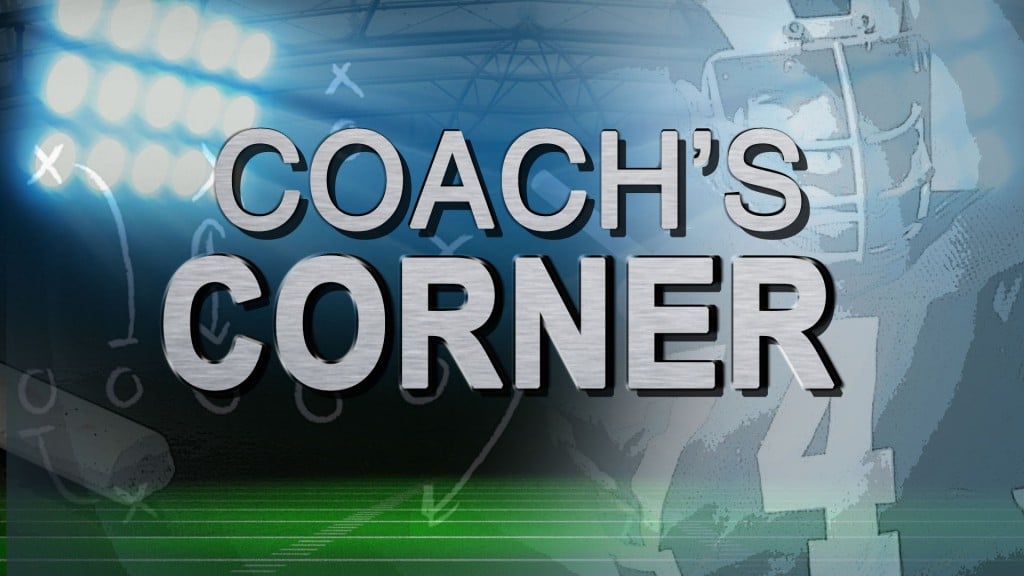 MACON, Georgia (41NBC/WMGT) – The Howard Huskies finished 2016 with a 1-9 record, after finishing 6-4 the season prior. It was a step back for a program that had made progress, with the Huskies shutout in the last four games of the season.
They will play in Region 2 4A along with Mary Persons, Perry, Spalding, Upson-Lee, and West Laurens.
This is head coach Barney Hester's 5th season with Howard. He has spent 43 years as a head coach dating back to 1974, and his all-time record is 334-162-9.
OFFENSE:
Howard will need to find a new quarterback, and has a few candidates that could potentially throw the ball for them.
They will have two offensive linemen back, but will need a new set of starters.
DEFENSE:
Five starters will be back on defense.
Those include DE Daniel Lavelle, LB DeAndre Shelton, LB Donovan Brantley, and FS M'Khai Mack.
FIRST GAME: August 18th against Westside. The Huskies will also take part in the Macon Touchdown Club Middle Georgia Kickoff Classic on August 26th, versus Mount de Sales.