Cirrus Academy Charter School founder dies
Funeral services are set for Wednesday, June 14.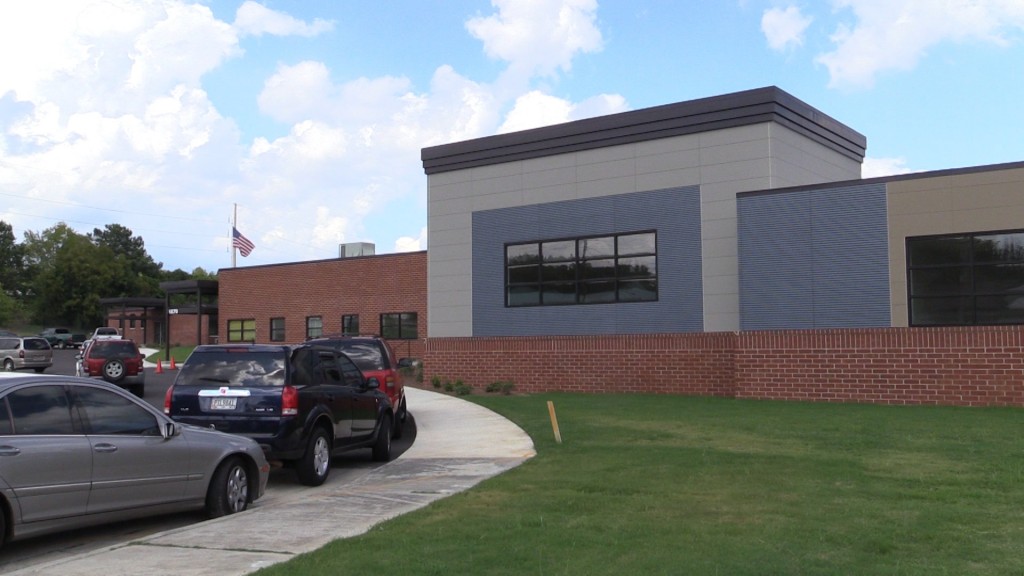 MACON, Georgia (41NBC/WMGT) – Cirrus Academy Charter School in Macon is announcing the passing of its founder Albert "Major" Rogers. According to a news release from the school, Rogers died on Friday, June 2nd, 2023.
The school released the following statement:
"Major was a larger-than-life figure who brought his remarkable passion for aeronautics, STEAM, and academic success of Cirrus Scholars. Major has been a true inspiration for countless practitioners, scholars, and advocates of education across the globe. He will be dearly missed by all of us whose lives he influenced professionally, those who he mentored, and those of us who were lucky to call him our friend."
Funeral services will be held on Wednesday, June 14, 2023, at 11:00 AM, at Cirrus Academy Charter School located at 1870 Pio Nono Avenue, Macon, Georgia 31204.
Richard R. Robinson Funeral Home & Cremation Services has charge of the arrangements.
Superintendent/CEO, Dr. Gail M. Fowler, Cirrus Faculty and Staff, extend their deepest sympathies to the Rogers family.