Middle Georgia farmlands impacted by COVID-19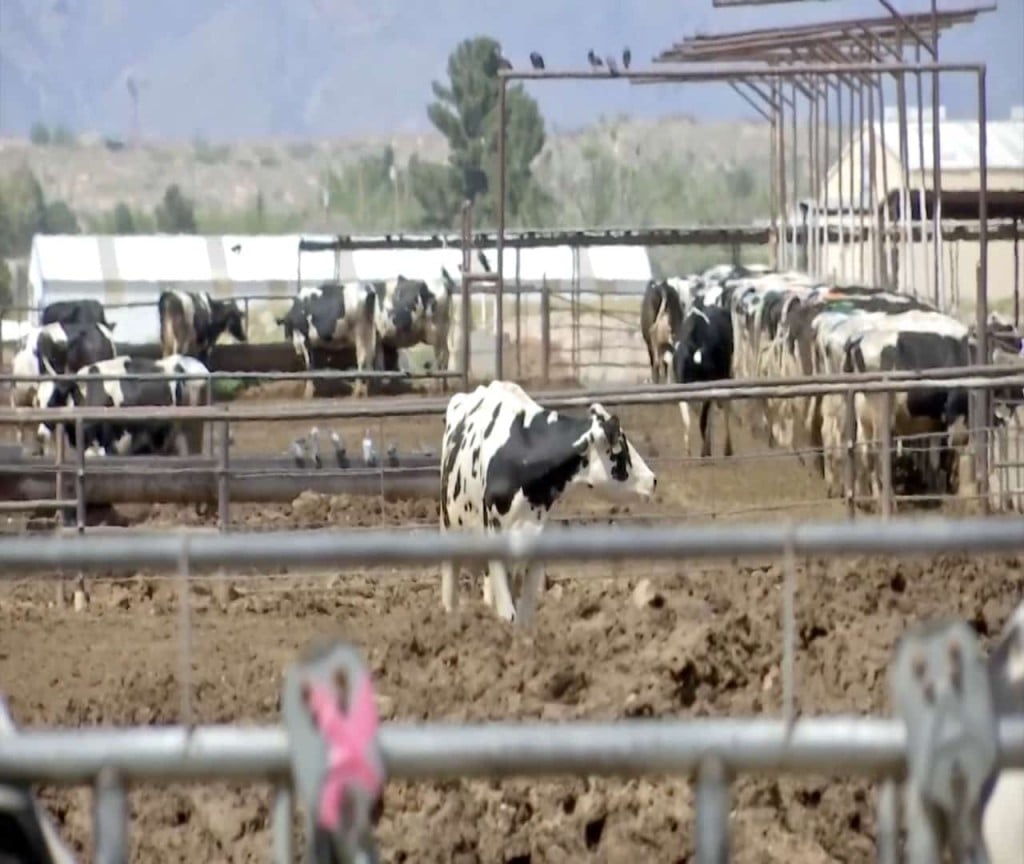 MACON, Georgia (41NBC/WMGT) – Georgia farmlands have been impacted by the COVID-19 pandemic. Officials say labor shortage has affected several farmers across the region, but help is on the way.
Sonny Perdue, the US Secretary of Agriculture, announced the existence of the Coronavirus Food Assistance Program which will provide support to local farmers.
Jeffrey Harvey — public policy director of Georgia Farm Bureau — says Middle Georgia farms have faced similar problems in the past, but the pandemic is different.
"I think farms are bracing to see what happens," Harvey said. "We received a lot of help from the federal government with programs like the CFAP program and other programs. Those will help us bridge the gap."
According to a news release, the program will provide $16 billion in direct support based on actual losses for agricultural producers where prices and market supply chains have been impacted.