Centerville P.D. alerts taxpayers of IRS scammers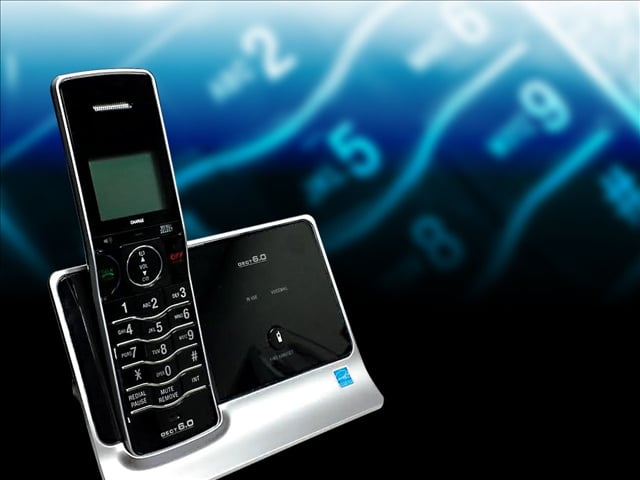 CENTERVILLE, Georgia (41NBC/WMGT) – "This is that time of people are going to start calling about taxes," said Centerville Police Department's, Chief Charles Hadden. "We want to let the people know before anybody has any kind of incidents."
Scammers are on the hunt and the Centerville Police Department wants to make sure you're not a victim.
"What they'll do is they'll call and say, 'this is agent so and so with the IRS'," said Chief Hadden. "They'll give them a fake badge number and tell them they owe them money and if they don't pay the money, they're going to send police to arrest them or they'll be taking out a warrant for their arrest."
IRS Spokesperson, Cecilia Barreda, says scammers are calling from numbers that seem legitimate and even providing information that could trick you into believing it's real. The red flag is, the IRS will never call you, even if you owe money.
"You will get a notice in the mail letting you know that you owe some money," said Barreda. "The IRS is never going to threaten to bring police to your door to arrest you and they're not going to demand money without giving you the opportunity to understand what the situation is."
Chief Hadden says they have not gotten any reports of scamming this year and they want to keep it that way by helping you become aware.
"The best thing to do is either hang up in their face or say 'well I will call you back', turn around and call the IRS number, don't call the number they're calling you from obviously," said Chief Hadden.
Providing the simplest information could lead to much worse.
"If they are able to obtain your information and utilize it to file a false tax return or fake tax return, then that's when you end up being the victim of identity theft," said Barreda.
Chief Hadden says to never give any information over the phone, especially if someone is calling you. It's always better than to ask questions and dig a little deeper so you don't fall victim to a scam.
Scammers are also using e-mail to hook you in, it's called "phishing". They are not as common, but if you get an e-mail that seems familiar, like from your job, requesting any information or payments, it's best to not reply and avoid opening any links.
If you do get any suspicious calls or e-mails, call your local IRS office. For Centerville and surrounding cities, call the Macon office at (478) 752-6770.