Bobcats improve in newest Golf World coaches poll and GolfStat relative rankings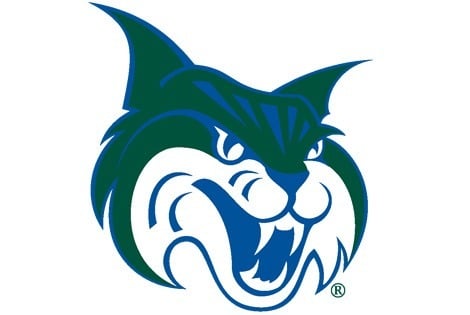 MILLEDGEVILLE, Georgia (GCSU RELEASE) – The Georgia College men's golf team reaffirmed its position as one of Division II's top programs in the nation today, earning the No. 17 and No. 16 spots in both the Golfstat Relative Rankings and the Golf World/Nike Golf Division II College Coaches' Poll respectively.
In both metrics, the Bobcats have shown significant progress, moving up from No. 20 in previous reports.
Among other top-25 teams in the competitive Peach Belt Conference were USC Aiken (No. 4 in Relative Rankings, No. 5 in Coaches' Poll), Armstrong Atlantic State University (No. 8, No. 7), Columbus State University (No. 9, No. 13) and Flagler College (No. 15, No. 15).
Georgia College is fresh off last Saturday's first place finish at the Bearcat Invitational in Greenwood S.C. They'll prepare for the PBC Championship in Callaway Gardens Ga., which begins April 18.