Bobcat women's tennis listed 26th in the nation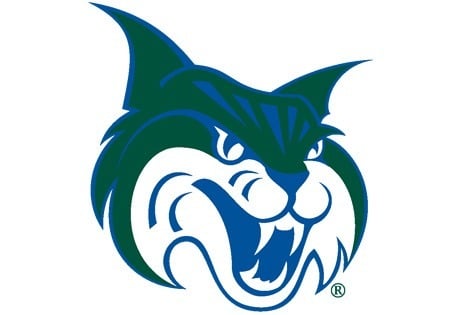 SKILLMAN, New Jersey (GCSU RELEASE) – The Intercollegiate Tennis Association (ITA) released its most recent national team rankings Wednesday, with Georgia College women's tennis taking No. 26 in the nation.
The Bobcats make the jump up one spot from No. 27 in the previous national ranking. The new ranking comes after the Bobcats record of 7-1 in their last eight matches.
Freshman singles player Macy Polk (Powder Spring, Georgia) continues to gain regional notice, holding on to a spot in the singles list as the No. 12 player in the region. Polk is 8-5 on the season, including a 6-2 PBC mark.
The Bobcats head back to the courts Sunday, March 30 at 2 p.m. for a home match against the University of North Georgia.