Bibb deputies arrest car break-in suspect within minutes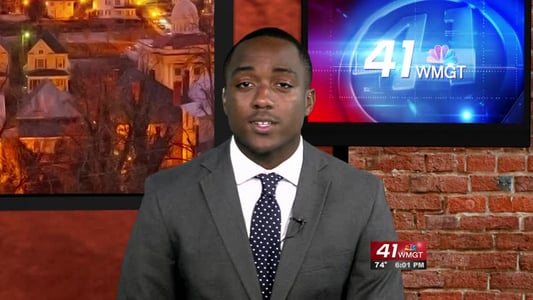 MACON, Georgia (41NBC/WMGT) – Bibb County sheriff's deputies arrested a man accused of breaking into a car within minutes of the crime.
A news release says 35-year-old Jerome Thomas is charged with entering auto after deputies responded to a car break-in on Shadowlawn Drive Thursday afternoon.
After given a description, one deputy spotted Thomas on Ayers Road near Napier Avenue.
Thomas was released from jail on a $1,300 bond.