Best Buy Employees Raise Nearly $4,000 For Dublin Students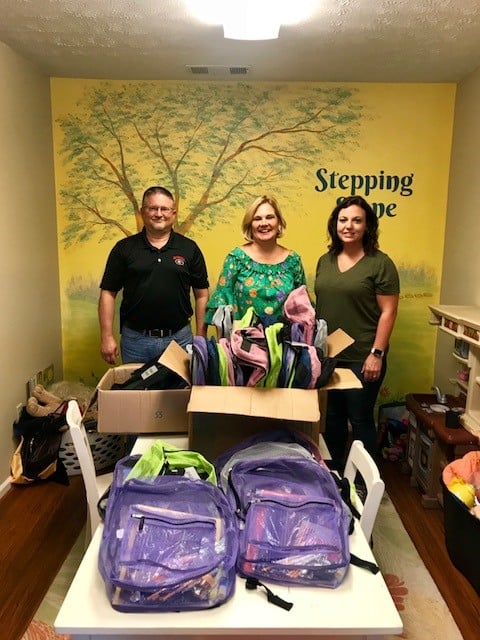 Employees at Best Buy Distribution Center in Dublin say they used a charity fundraiser to collect nearly $4,000 in less than a two week period. The money raised is now being used to purchase book bags and school supplies.
The 300 employees purchased raffled tickets to win prizes like cameras, vacuum cleaners, computers and laptops. The money raised was then donated to different children's groups in Laurens County.
So far the employees have purchase 240 book bags, each filled with school supplies for needy kids throughout the county. The first loads of 70 book bags went to the Boys and Girls Club of Laurens County. The second load of 50 book bags went to The Stepping Stone. Later this week, other deliveries are set for CASA, The Lilly Pad and TLC Services.
Employees say additional money will be donating to Toys for Tots and Coats for Kids later this year.