Atrium Health Navicent offers tips on eyesight troubles during the pandemic
Atrium Health Navicent Psychologist Dr. Michael Johns says it's okay to have fun on a screen but you should limit screen time.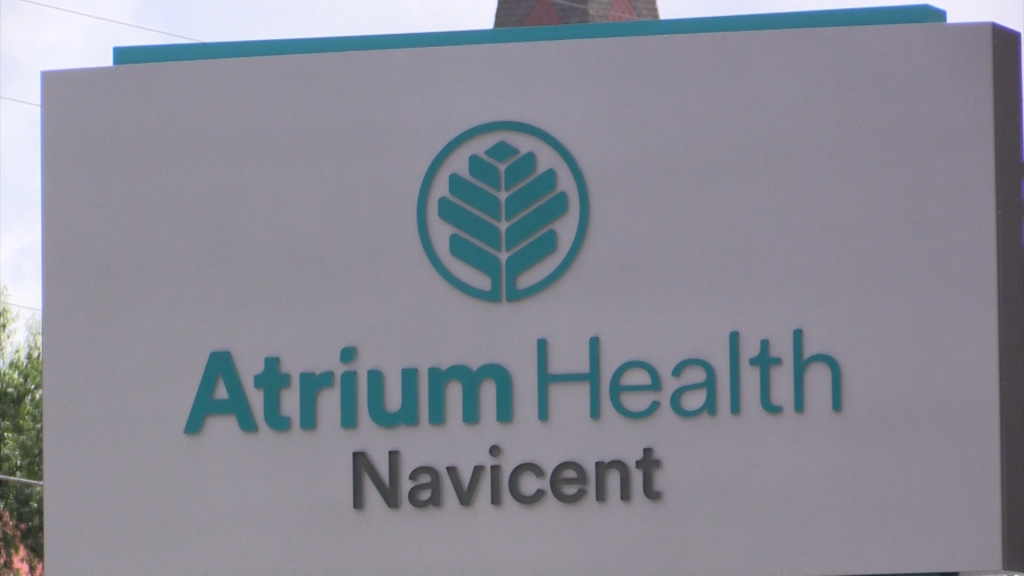 MACON, Georgia (41NBC/WMGT) – The pandemic has forced people to stay at home and stay connected to a screen, which is causing vision problems for some people.
Children have had to adjust to learning at home and relying on the computer.
Dr. Michael Johns, a child psychologist, says screen time should be limited.
"Between the ages of two and five, you probably want to limit the access to an hour or less," Dr. Johns said.
He also encourages parents to take their children outside, do activities like puzzles and be active.
Dr.J ohns says the screen time limit can vary depending on the age of the child.