Woman struck and killed by car on Millerfield Rd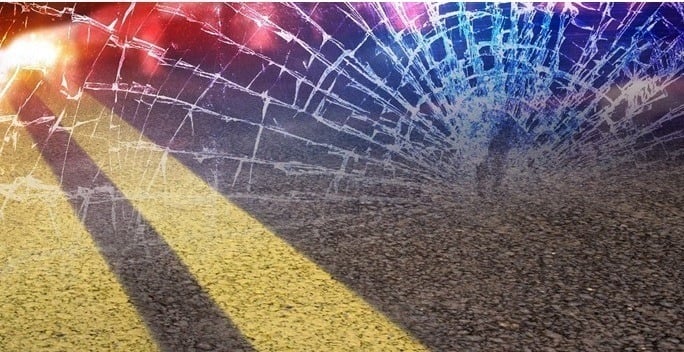 The Bibb County Sheriff's Office is investigating a fatal pedestrian collision that occurred at the 1900 block of Millerfield Road just before its intersection with Jeffersonville Road. The incident was called into Macon-Bibb 911 Center at around 6:47 a.m. Sunday morning.
It was reported that 60-year-old Debbie Pearson, of Macon, was fatally struck by a vehicle while attempting to cross Millerfield Road towards Jims Food Mart. The vehicle was traveling south bound on Millerfield Road when the collision occurred.
Pearson was pronounced deceased on the scene by the Bibb County Coroner's Office. According to Deputy Coroner Lonnie Miley.
There are currently no charges.
This incident is still under investigation. Anyone with information about this incident is urged to contact the Bibb County Sheriff's Office at (478) 751-7500 or call the Macon Regional Crimestoppers at 1-877-68CRIME.