BCSO looking for driver, SUV involved in deadly pedestrian accident
UDATE: Bibb County Sheriff's Office Investigators need your helping locate the SUV involved in a hit-and-run accident.
The vehicle involved is described as a 2000-2006 white Chevrolet Suburban or Tahoe with damage to the front right headlight of this vehicle.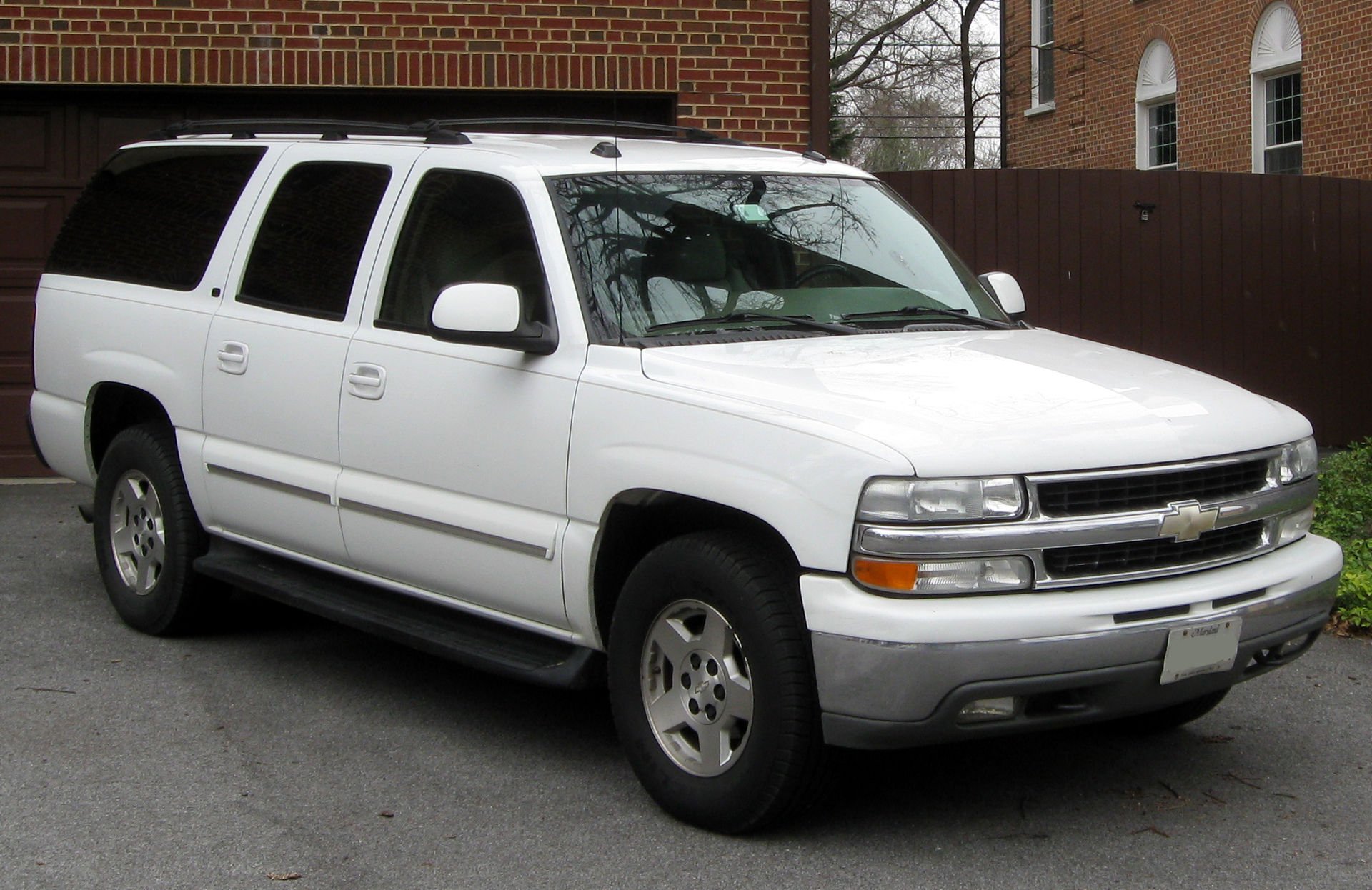 *example of vehicle*
The driver was last seen heading towards Eisenhower Parkway from Harrison Road.
Anyone with information in reference to this incident is asked to call the Bibb County Sheriff's Office at 478-751-7500 and ask to leave a message for the "On-call" Fatality Investigator or call Macon Regional Crime Stoppers at 1-877-68CRIME.
————————————————————————————————
MACON Georgia (41NBC/WMGT)— A woman is dead after being hit by an SUV in Macon Tuesday night.
According to the Bibb County Sheriff's Office, the incident happened in the 4800 block of Harrison Road around 8:45 p.m.
Deputies say when they arrived they found 35-year-old Myeisha Glenn unresponsive.
Deputies say a white Tahoe driven by a man hit Glenn. The driver stopped to check on Glenn, but then fled the scene.
Deputies say the driver has a slender build and was wearing a white tank top.
Glenn was taken to the Atrium Health Navicent, the Medical Center where she later died from her injuries.
This crash is still under investigation. Anyone with information is urged to contact the Bibb Sheriff's Office at (478) 751-7500 or Crimestoppers at 1-877-68CRIME.