Walden Beats Odoms for State House Seat in District 144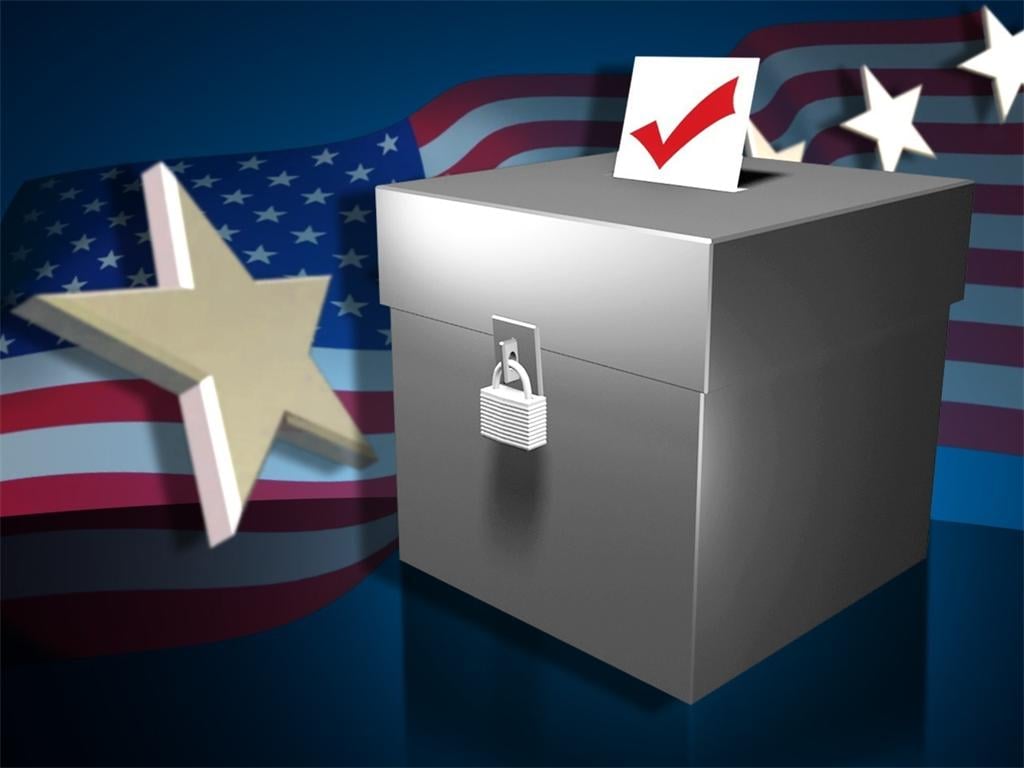 In the Democratic run-off election for State House District 144, Jessica Walden beat Gregory Odoms for the seat. Walden received 53 percent of the votes to Odoms' 47 percent.
More than 1700 votes were casted in this race.
Walden will face Republican Danny Mathis in November.
District 144 includes portions of Bibb, Houston, Jones, Twiggs, Wilkinson, Bleckley and Laurens counties.