UPDATE: Dublin man in custody in connection with Dublin teen's death
A Dublin man is now in custody in connection with the death of a Dublin teenager last week.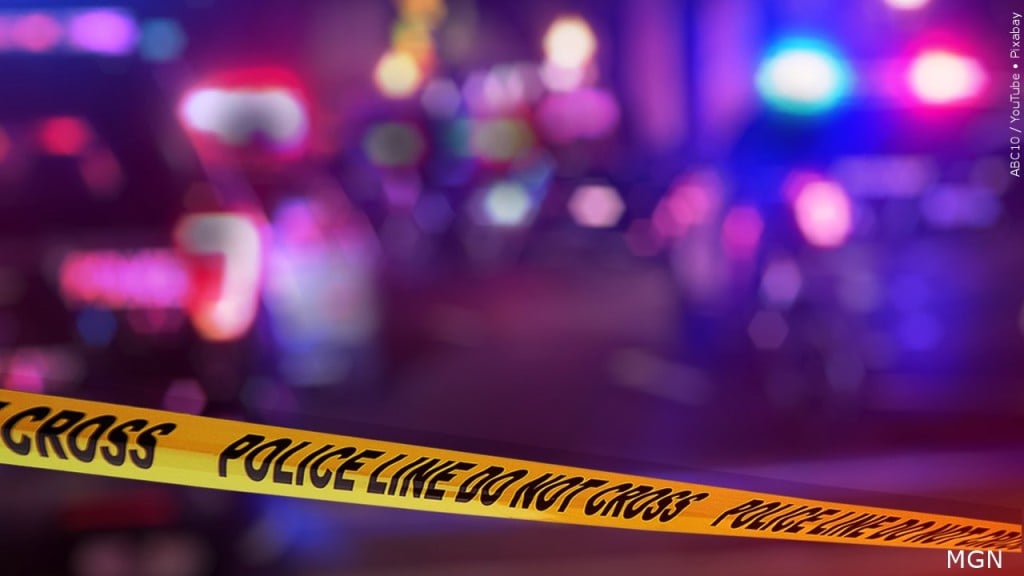 UPDATE (9/15): A Dublin man is now in custody in connection with the death of a Dublin teenager last week.
A Georgia Bureau of Investigation news release says 20-year-old Latavious Ramon Walker was arrested and charged with two counts of aggravated assault, one count of felony murder and one count of possession of a firearm during the commission of a felony.
---
UPDATE (9/7) – The GBI is investigating the death of 16-year-old Shamiruna Coney.
According to investigators, Coney went to a home on Woodlawn Street, and was shot by someone inside the home.  They say when police arrived, they found Coney outside of the home suffering from gunshot wounds.  She was taken to a local hospital where she died.
The homeowner told agents, he thought someone was breaking into his a home and fired shots to protect himself.  Then he realized he knew the victim.
The GBI says no arrests have been made at this time, and the investigation is active and ongoing.
______________________________________________________________________________________________________________________
ORIGINAL STORY (9/7):
DUBLIN, Georgia (41NBC/WMGT)- Tragedy struck the city of Dublin for the second time in just three days as a fatal shooting claimed the life of a teenager. According to Laurens County Coroner Richard Stanley, the incident unfolded with a call to the Dublin 9-1-1 center at approximately 7:30 AM, reporting a female gunshot victim at 801 Woodland Street.
Law enforcement swiftly responded to the distress call, and upon arrival, they discovered 16-year-old Shamiriuna Coney lying on the sidewalk with a gunshot wound. Despite immediate efforts to provide medical assistance, Coney was transported to the hospital and subsequently pronounced dead by hospital staff.
Coroner Stanley has confirmed that an autopsy will be conducted on Coney's body at the Georgia Bureau of Investigation (GBI) Crime Lab, as Dublin Police and the GBI launch an investigation into the incident.