UPDATE: Culprit behind stolen road signs in Monroe County caught and arrested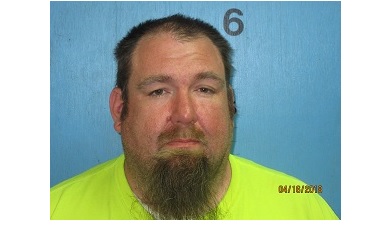 FORSYTH, Georgia (41NBC/WMGT) – After two months of mischief, Monroe County Sheriff's Deputies have a man in custody they believe was responsible for stealing thousands of dollars in missing road signs around the county.
Investigators arrested Frankie Breeding, 39, on Monday after searching his home on Old Union Gin Road in northern Monroe County.
There they found 10 county road signs, 14 stop signs, and 23 sign posts worth about $4,000 in total.
Breeding was charged with Theft by Receiving Stolen Property and is being held at the Monroe County Jail on $7,500 bond.