Ukraine says it repels Russian attack as war grinds in east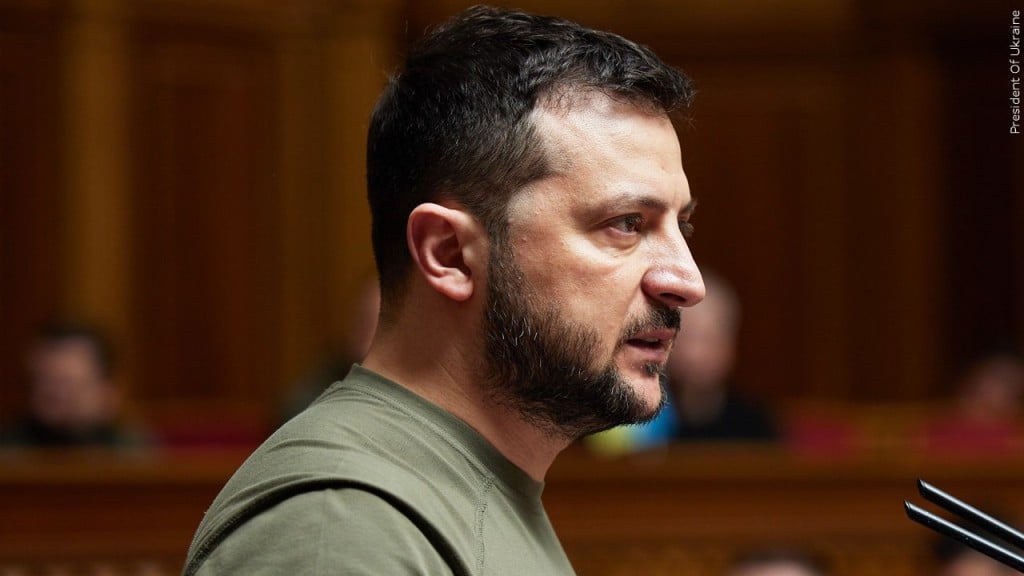 KYIV, Ukraine (AP) — Ukrainian authorities say that their troops repelled a Russian attack in the east, as Moscow struggles to gain ground in the region that is now the focus of the war.
Britain's Defense Ministry said Friday that Russian troops battered by their monthslong siege of the vital port city of Mariupol need time to regroup. But they may not get it.
On Friday, an unknown number of soldiers were still holed up in the Azovstal plant in the city. Russia's defense minister says more than 1,900 soldiers at the plant have surrendered in recent days. A commander at the plant says efforts to remove the dead from the battle were also underway.