UPDATE: Three charged in West Macon murder after police chase
MACON, Georgia (41NBC/WMGT) – The Bibb County Sheriff's Office arrested two males and female for the murder of 37-year-old Marcus Braswell on Friday.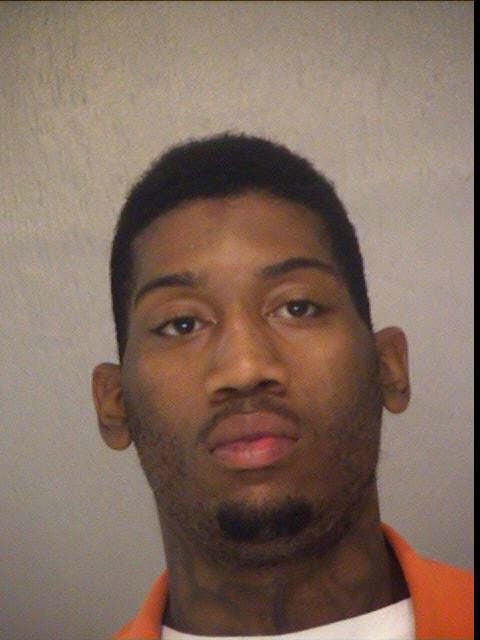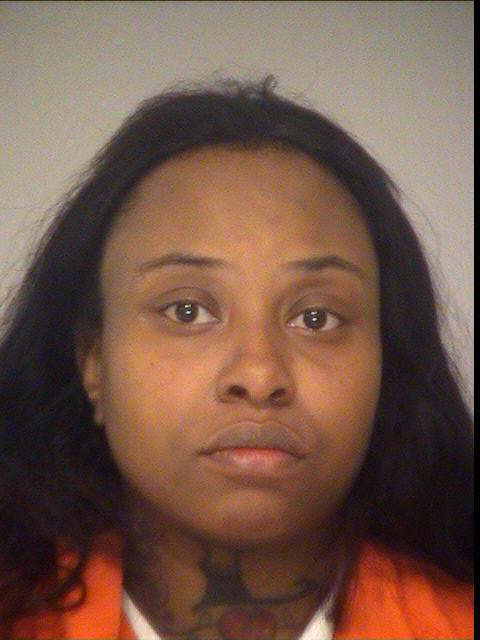 Andre Jackson, 21, and Lisa Harris, 31, led deputies on a brief car chase before Jackson stopped the car and ran. It happened around Daffodil Street and Lilly Avenue, right down the road from where Braswell was shot in the head during a home invasion Thursday morning on Poppy Avenue.
A deputy chased after Jackson and took him into custody after tazing him. Harris remained in the car. Both are charged with murder.
26-year-old Brandon Haywood was also in the car and fled on foot. A deputy tracked him down and tazed him behind a vacant house. Haywood is charged with vehicle theft and murder.