Teen killed in Twiggs County wreck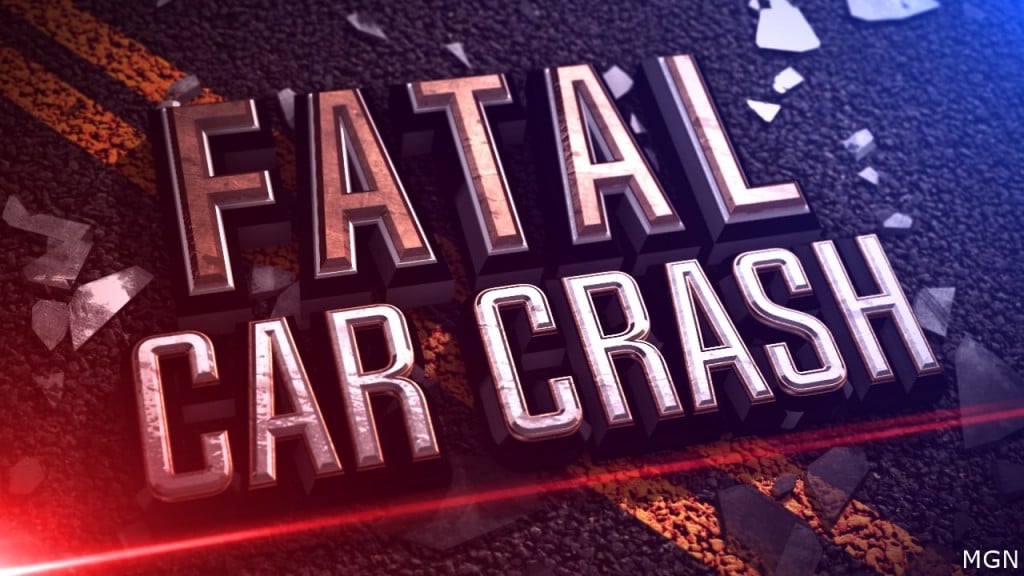 JEFFERSONVILLE, Georgia (41NBC/WMGT) — In the early hours of Monday, a single-vehicle crash in Twiggs County left one teen dead and another injured.
According to the Georgia State Patrol, when troopers responded to the crash just before 2 a.m., they found that the vehicle involved had been traveling south on SR87 when they drove off the road, struck several trees, and overturned onto the passenger side.
The driver of the vehicle, 19-year-old Gabriel Kilgore of Eastman, was taken to Bleckley County Hospital for his injuries. The passenger, 17-year-old Andres Garcia Figuero of Eastman, succumbed to his injuries.
The crash is still under investigation.