Takeaways: Election denier wins, bad behavior dooms Cawthorn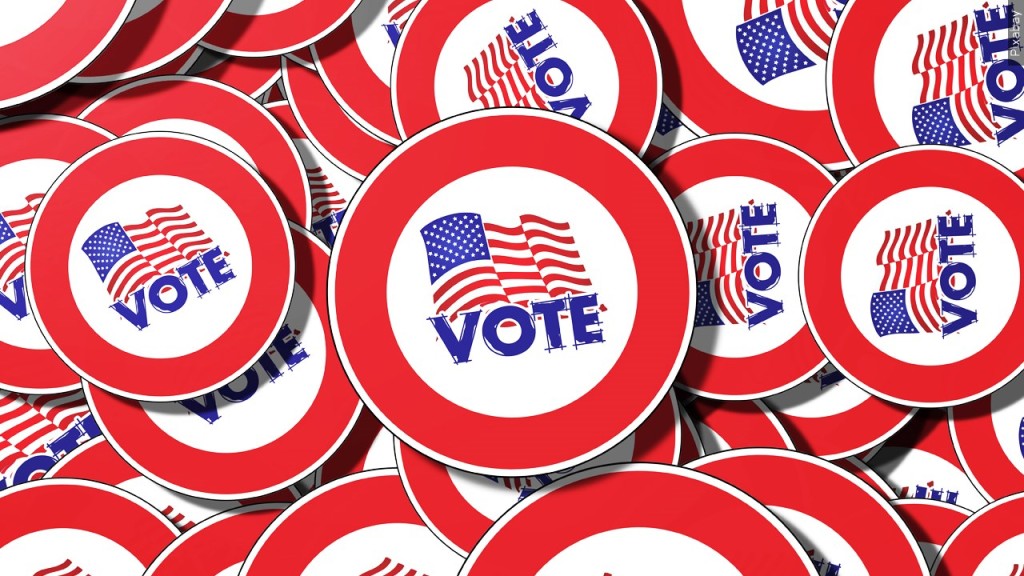 WASHINGTON (AP) — In Pennsylvania governor's race, a candidate who has spread lies about the 2020 vote count won the Republican nomination, putting an election denier within striking distance of running a presidential battleground state in 2024.
Meanwhile, former President Donald Trump's support was enough to elevate his Senate candidate to victory in North Carolina on Tuesday. Trump's pick in Pennsylvania remained in a tough fight in that state's Senate primary. In a key congressional race, a Republican congressman's bad behavior finally caught up with him.
In Idaho, the governor weathered a primary challenge from his far-right lieutenant governor.