Suspect in custody for fatal shooting at Rodeo Bar and Grill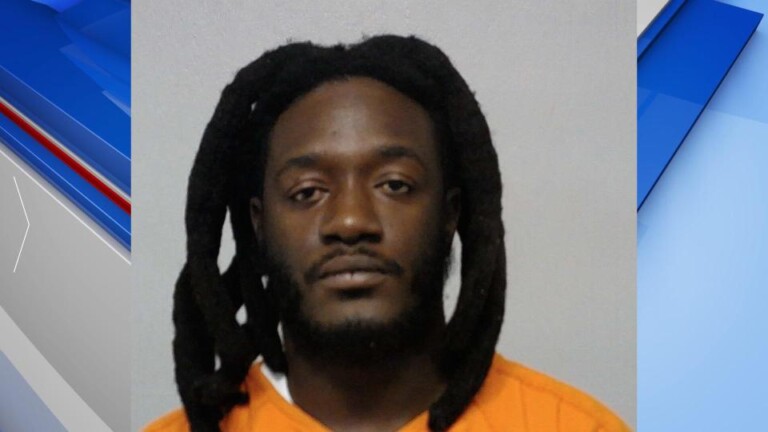 MACON, Georgia (41NBC/WMGT)- Authorities have apprehended a suspect wanted in connection with the aggravated assault and death investigation at the Rodeo Bar and Grill in September 2022.
On Wednesday, May 24th, the Monroe County Sheriff's Office arrested 34-year-old Geraldo Kevin Laurama of Warner Robins during a traffic stop Monroe County Deputies took him to the Bibb County Law Enforcement Center. He is being held without bond for probation violation, three counts of aggravated assault, and murder charges in relation to the incident at the Rodeo Bar and Grill.
The victim was 46-year-old Jermaine Stewart, a security personnel at the Rodeo Bar and Grill in Macon, was pronounced deceased at 2:30 p.m. on September 10, 2022, by medical staff at Atrium Health Navicent in Macon. The incident occurred in the early morning hours of September 10, around 4:00 a.m.
The investigation into this incident remains ongoing. Authorities are urging anyone with information regarding this case to contact the Bibb Sheriff's Office at 478-751-7500 or provide anonymous tips through the Macon Regional Crime Stoppers hotline at 1-877-68CRIME.