The Latest: Storm-ravaged areas will be under new threat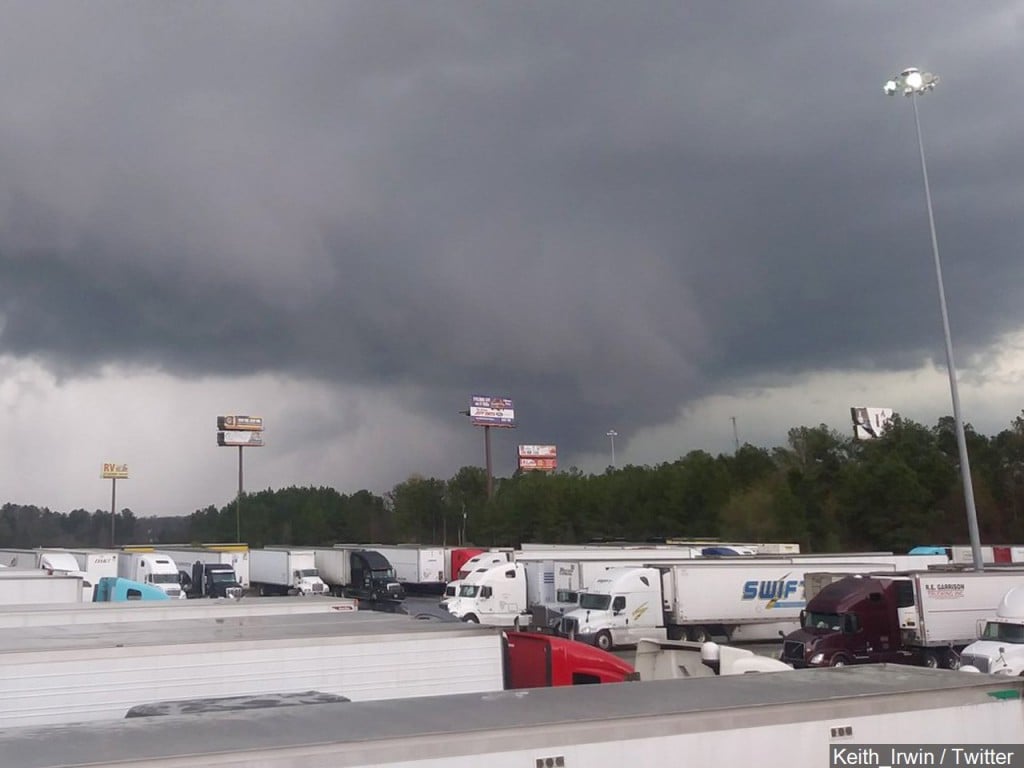 BEAUREGARD, Ala. (AP) – The Latest on the tornado that killed 23 people in rural Alabama.
Forecasters say tornado-ravaged Alabama and several other southern states will soon be under threat of more severe storms.
The national Storm Prediction Center says there's a risk of some tornadoes with the system that's arriving in the South this weekend. The Storm Prediction Center says a vast part of the region from Texas to Georgia will be under threat of severe weather Saturday.
The area at risk of storms is home to 41 million people and includes major cities such as Dallas, New Orleans and Atlanta. Also included in the region is most of Alabama, including the small community of Beauregard where crews have been searching through rubble after 23 people were killed by a tornado on Sunday.