Springdale Elementary School celebrates Black History Month
Several guest speakers share their careers with students Monday.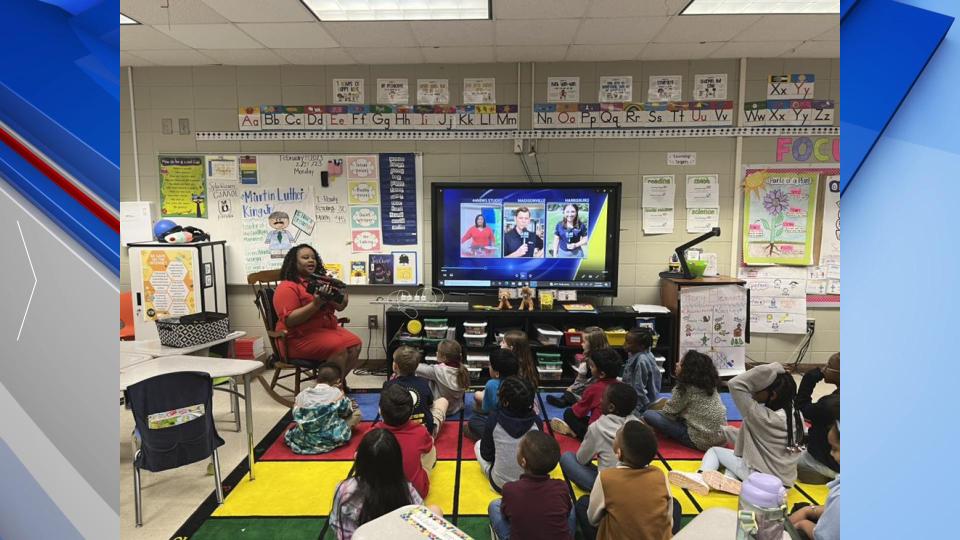 MACON, Georgia (41NBC/WMGT) – Students at Springdale Elementary School celebrated Black History Month with several guest speakers, Monday.
School guests visited classrooms and shared their careers with the students.
41NBC Shelby Coates spoke to first graders in Mrs. Juliane Cassara's class.
After speakers visited with classes there was a special luncheon and student performances.