One Macon robbery suspect arrested, two others on the run after car chase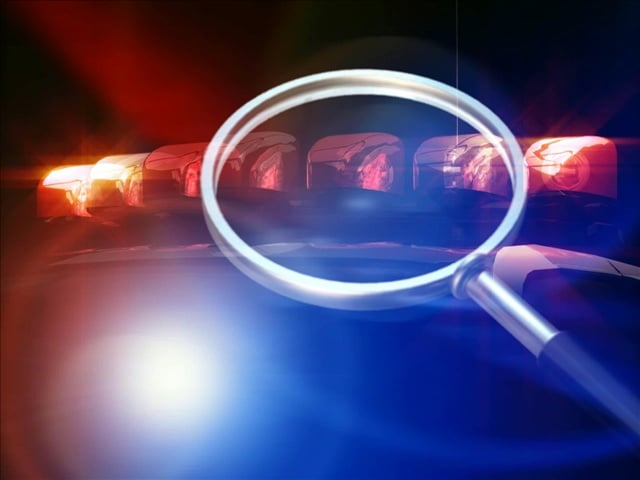 BOLINGBROKE, Georgia (41NBC/WMGT) – One man is in jail and two others are on the run after a robbery and car chase Monday night.
The Bibb County Sheriff's Office says two men stole phones from the Cricket Wireless store on Pio Nono Avenue in Macon around 5:30 p.m. and left in a silver car. A few hours later, a Bibb deputy spotted the getaway car on I-475 and tried to pull it over. The driver refused to stop and continued on I-475 towards the Bolingbroke exit, where the chase ended. Two men ran from the car.
A third man, 22-year-old Jalen Trevon Ector, of Atlanta, was arrested. He is charged with theft by receiving stolen property and willful obstruction of law enforcement officers. According to the Bibb County Sheriff's Office, his bond is set at $5,350.
Law enforcement is still looking for the other two suspects. One of the men was dressed up as a female, wearing a red wig and black shirt. The second suspect was last seen wearing a black shirt and black hat.
41NBC will continue to update this story.