Shooting inside Atlanta building leaves 1 dead, 4 injured, suspect identified
Police said in an email just after 1 p.m. that it was an "active, fluid situation."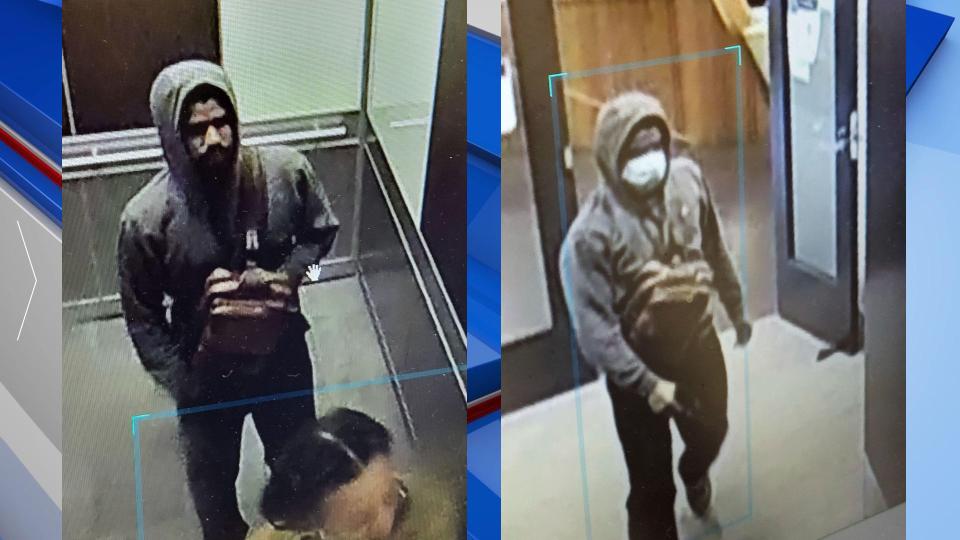 UPDATE 2:35 pm – The Atlanta Police Department has identified the suspect in the shooting that took place earlier today as Deion Patterson, born on October 1998. Police are warning the public not to approach him as he is considered armed and dangerous. Anyone who sees him should immediately call 911.
===
ATLANTA (AP) — Police said Wednesday afternoon that they were investigating an "active shooter situation" in a building in Atlanta's Midtown neighborhood and that multiple people had been injured.
The Atlanta Police Department said on Twitter that the active shooter was inside a building on West Peachtree Street, between 12th and 13th Streets, a commercial area with many office buildings and high-rise apartments. No suspect was in custody and police said in an email just after 1 p.m. that it was an "active, fluid situation."
The shooting comes as cities around the U.S. have been wracked by gun violence and mass shootings in 2023.
Police sent out a photo of the person believed to be the shooter. The person was wearing dark pants and a light colored hoodie with the hood pulled up. They had a mask on their face and appeared to be wearing a bag across their front.
Police said the person is believed to be armed and dangerous and asked anyone with information on the person's whereabouts to call 911.
Police urged anyone in the area to secure their building and shelter in place.