Plant-Based Enfamil Infant formula recalled due to possible contamination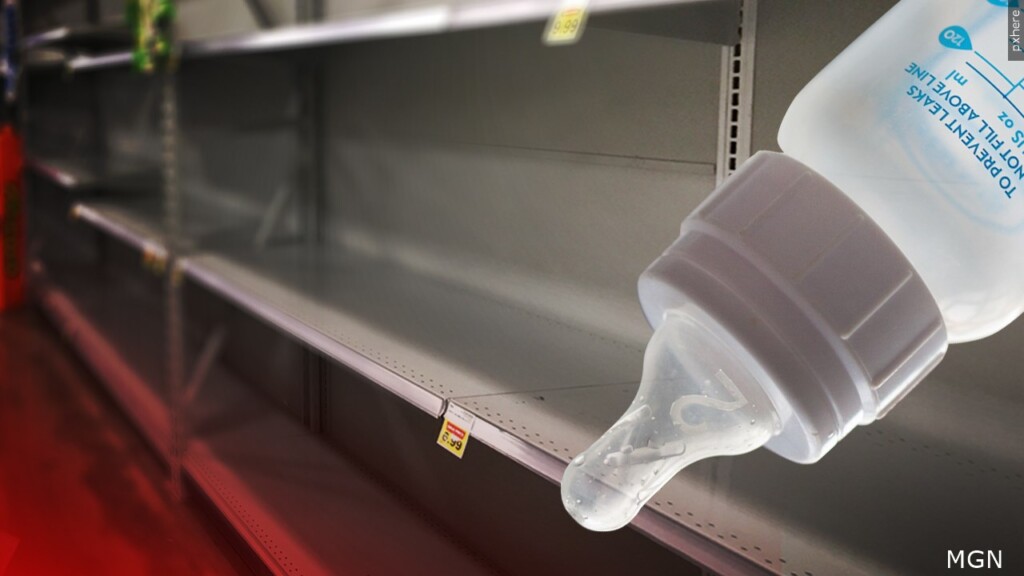 ATLANTA, Georgia (41NBC/WMGT) — Reckitt–one of the main formula manufacturers in the U.S., is recalling two batches of Enfamil Infant Formula is being recalled due to a possible contamination.
The product being recalled is the 12.9 oz. containers of Enfamil ProSobee Simply Plant-Based Infant Formula manufactured between August and September of 2022. This recall comes because of a possible cross-contamination with Cronobacter sakazakii bacteria, though as of Wednesday, no illnesses or adverse events have been reported.
Recalled product batches can be identified by the number o f the bottom of the can– this includes batches ZL2HZF and ZL2HZZ, both with a UPC code of 300871214415 and a "Use by Date" of "1 Mar 2024." These products were distributed through retail stores in the U.S., Guam, and Puerto Rico.
An alternative available that was not impacted by the recall is the 20.9 oz size containers of Enfamil ProSobee Simply Plant-Based Infant formula.
The recall affects about 2,200 Georgia Women, Infants, and Children (WIC) families– any who have purchased this product should call Reckitt at 1-800-479-0551 or email consumer.relations@rb.com.