Perry hosting 34th annual Dogwood Festival this weekend
The festival takes place April 1-2 in downtown Perry.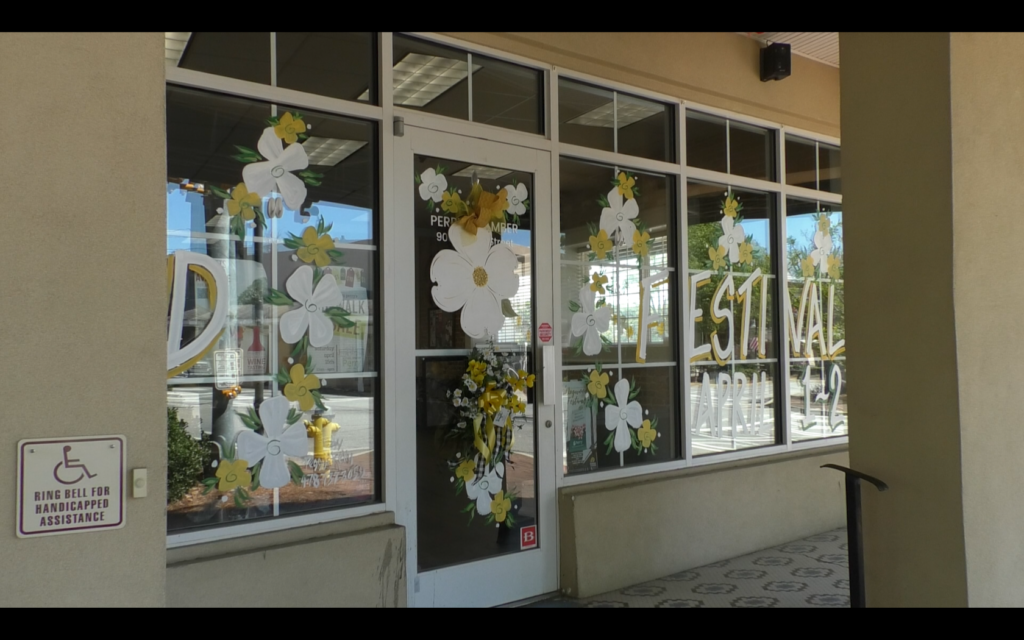 PERRY, Georgia (41NBC/WMGT) – Downtown Perry is painted in yellow and white in celebration of the 34th annual Dogwood Festival. It is happening April 1-2nd.
The Perry Chamber of Commerce hosts the festival each year, and says it brings the community together and showcases local businesses.
"We got a lot of vendors here who don't actually have store fronts so it's an opportunity for them to bring their goods and their merchandise to downtown Perry and to be able to showcase what they do," said CEO of the Perry Area Chamber of Commerce, Maggie Schuyler. "And for those businesses that are located in downtown Perry, it gives them an opportunity to showcase their businesses here year round."
The festival will include several artisans and crafts vendors. This year there is a new kids zone  with inflatables, face painting and more.
The festival runs from 10:00am to 6:00pm on Saturday and Sunday.
For more information about vendors and the event, click here