Pedestrain hit, killed crossing Eisenhower Parkway in Macon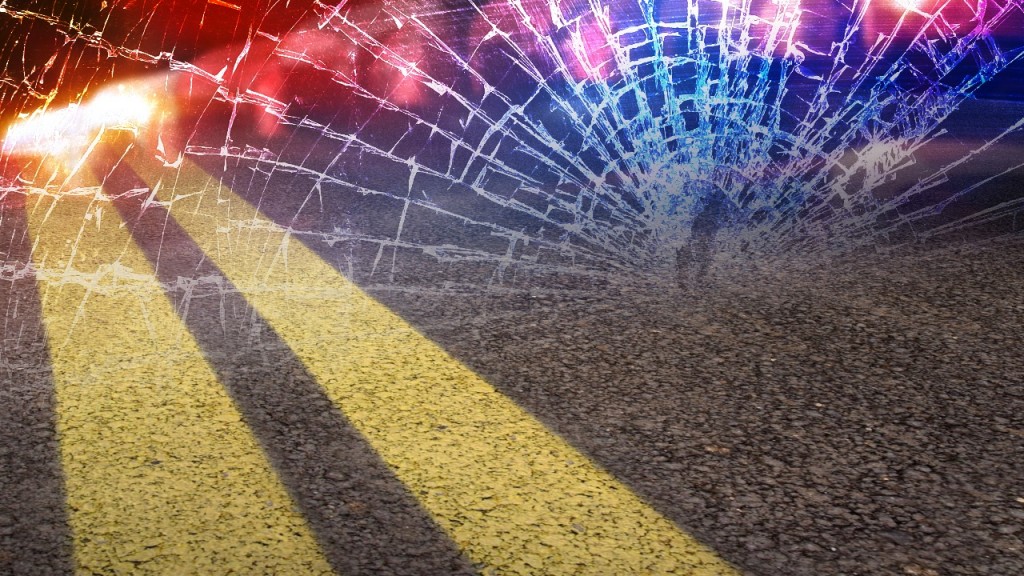 MACON, Georgia (WMGT/41NBC) – The Bibb County Sheriff's Office is investigating a deadly crash involving a pedestrian.
The accident happened around 7:00am Wednesday on Eisenhower Parkway near Log Cabin Drive.
Deputies say 58-year-old Teresa Owen Gracia was crossing the road, from the right lane, into the left lane when she was hit by a 2003 Honda Accord traveling east.
Gracia was transported to the Navicent by ambulance. Once at the hospital, she was pronounced deceased.
Anyone with information in reference to this accident is urged to contact the Bibb County Sheriff's Office at 478-751-7500.